Most people know what a headshot is, but the term branding photography isn't always that clear to non-photographers. So let me explain the difference...
What is Headshot Photography?
A headshot is literally just that, a photo showing your head and shoulders. Headshots are usually what you would use as your profile photo on LinkedIn, Instagram or other social media platforms.
Who are headshots for?
Since headshots can be used for any online presence there's no limit to who they are for.
For a sole trader or a business owner a headshot is a great way to look more professional on a smaller budget. Having a professional headshot shows you are serious about what you do and can set you apart from the competition. It can help you get noticed in a crowded job market. It gives you credibility.
You should definitely have a decent headshot for your social media profile photos and on your website. Larger businesses use headshots of their staff on the company website. Getting them all done in the same session or by the same photographer means they will look consistent on the company's 'Meet the team' page.
What should a headshot look like?
A headshot should look professional and be appropriate to your industry. It is often the first contact people have with you, so make it stand out for the right reasons.
In the past, corporate-style headshots tended to use a plain white or light-coloured backdrop, but that isn't always the case these days. Sometimes a less formal backdrop can be more appropriate depending on your industry, as long as the background isn't too distracting.
Remember the main purpose of a headshot is for people to see your face, so the background should be fairly non-descriptive. And my preference is that you are making eye contact with the camera.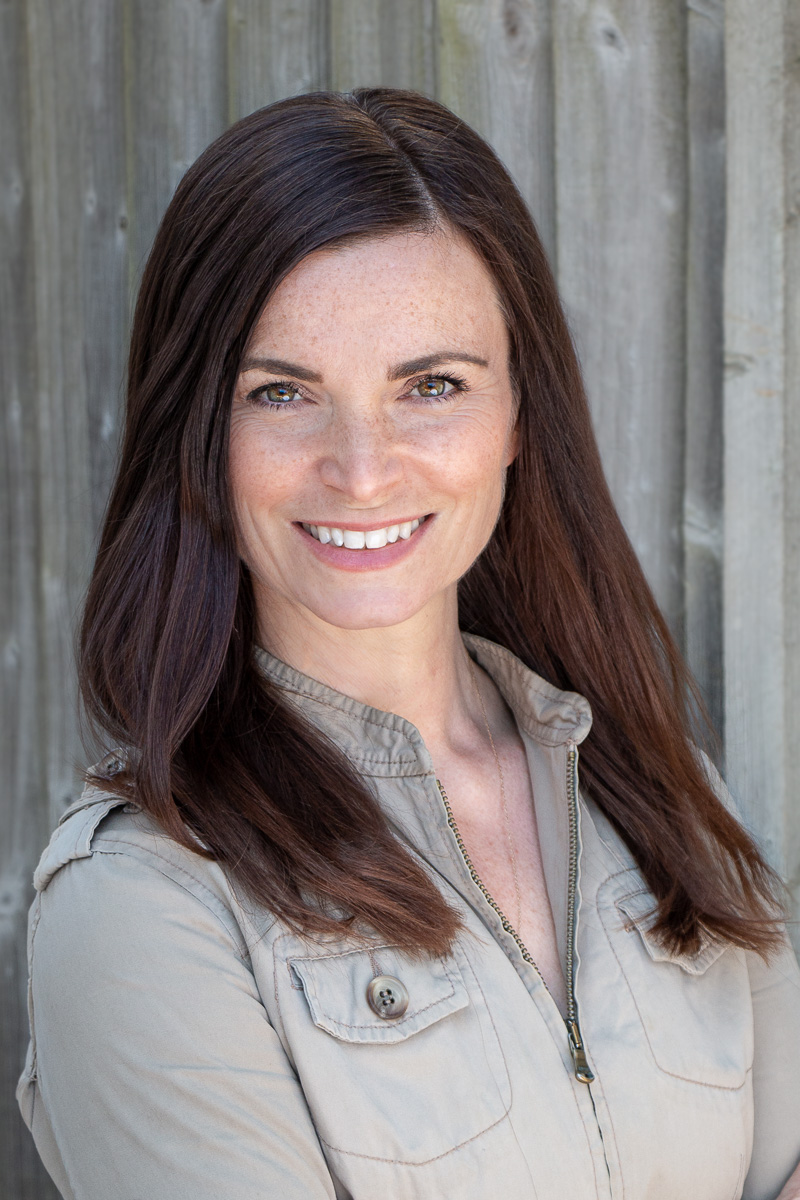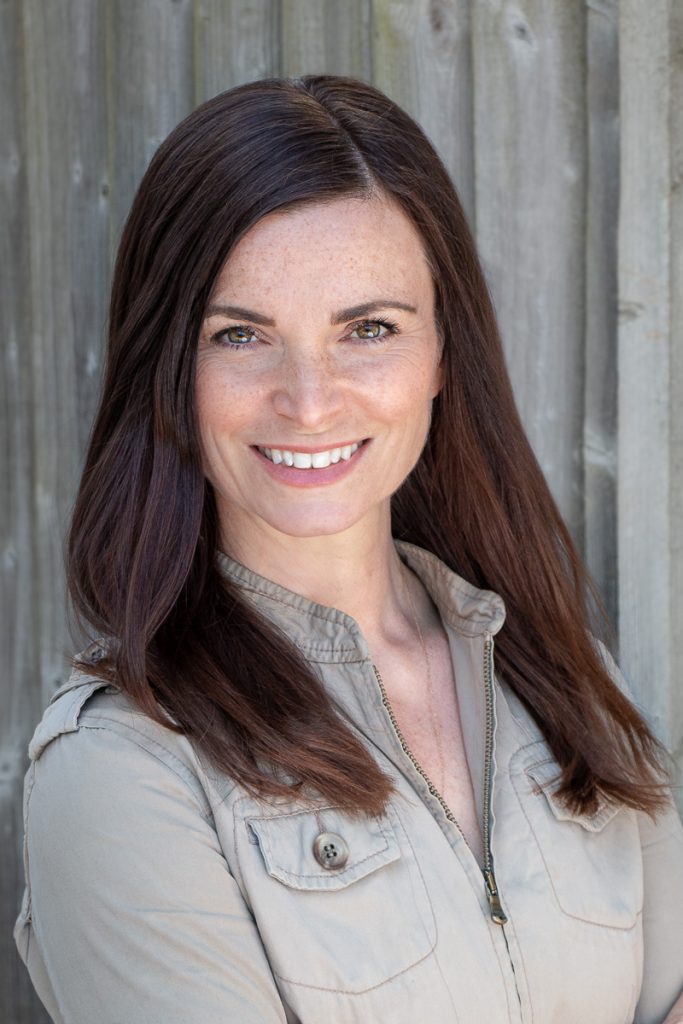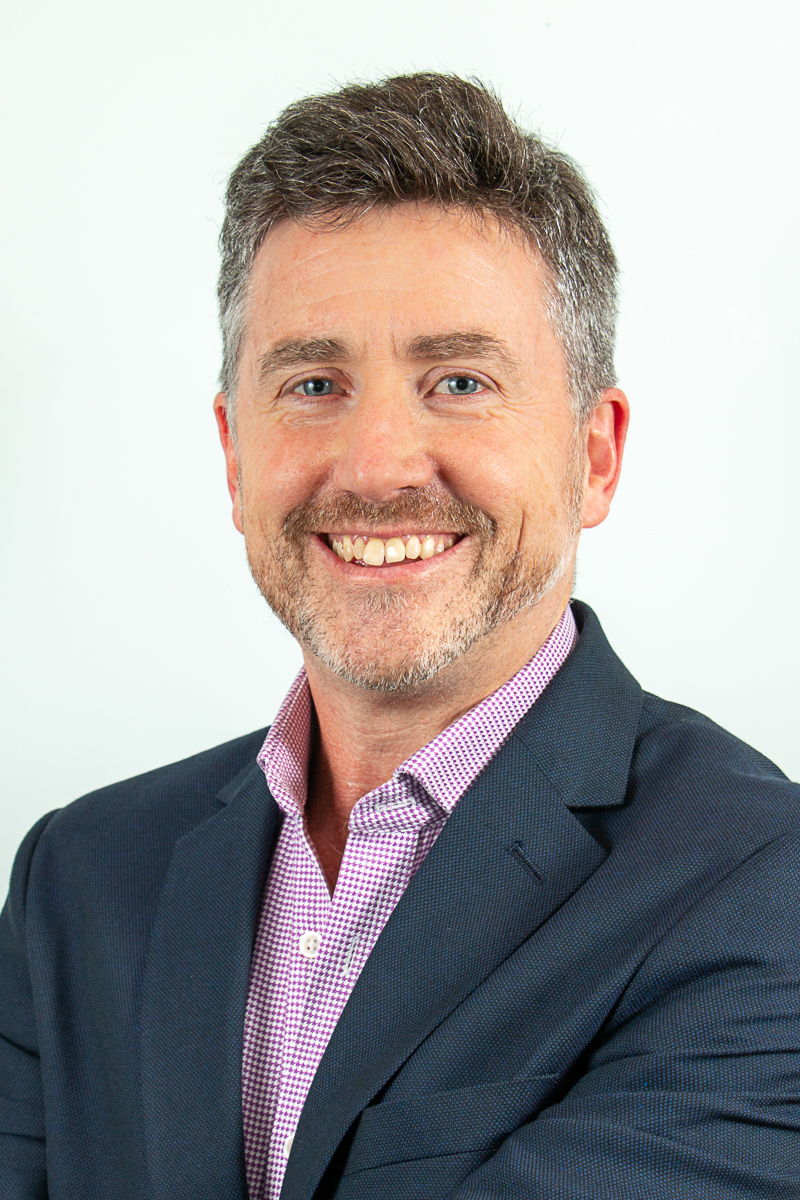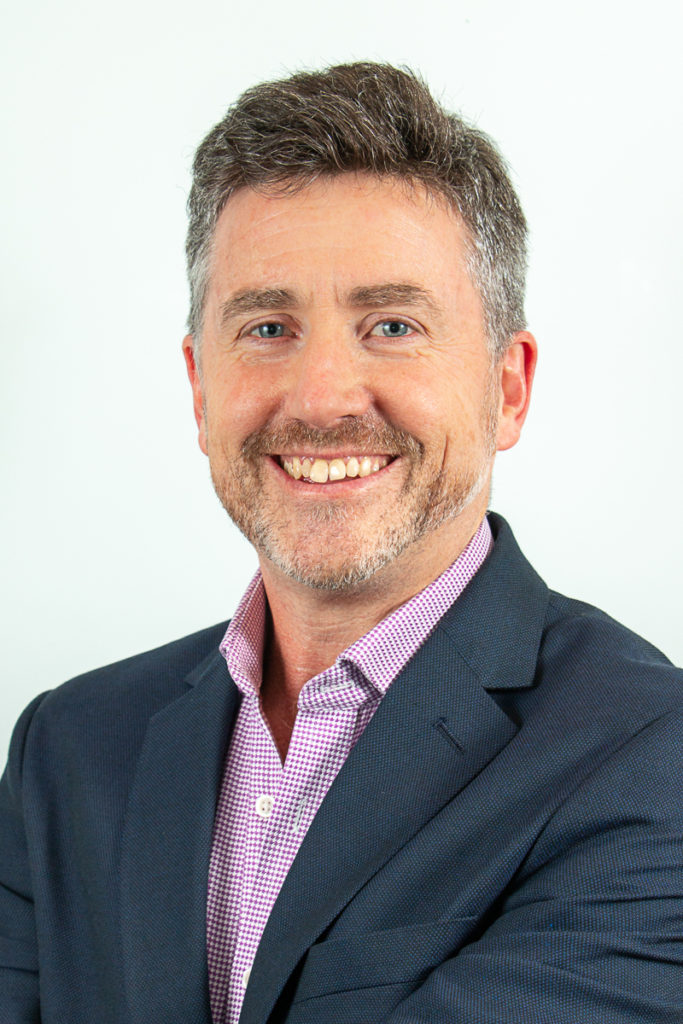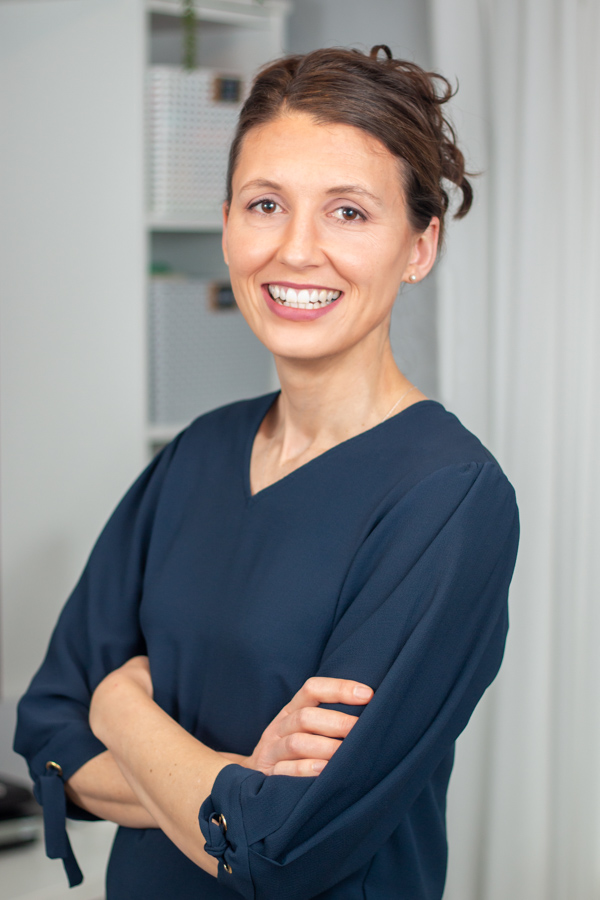 What to expect at a headshot shoot
Because headshots only show your head and shoulders there is usually very little posing involved. Your photographer should give you some direction on how to stand and position your head, but the key thing is making you feel relaxed in front of the camera to get a nice natural expression.
A headshot shoot can be as short as 15 mins, especially for larger teams where only one shot per person is needed. Or they can last up to an hour or so if you're looking for a handful of good shots to use across your online presence.
Pricing varies from photographer to photographer, but a headshot session is not normally more than a couple of hundred pounds, so it's a good way to get high quality photos on a smaller budget.
My headshot sessions start at £129 – you can find more info about that HERE.
But what is branding photography?
Business owners often contact me to book a headshot photoshoot, but once we get into the nitty gritty of how and where they want to use their headshot it turns out that they actually need a lot more. The conversation often goes like this:
This is branding photography! All the things that show your clients who you are, what you do and what makes your business unique. As a small business owner, you are your brand.
A brand photoshoot is so much more than a headshot session. Branding photography…
Gives an insight into your business and how you work, and helps your ideal clients see what it would be like to work with you.
Builds trust, helps you engage with your audience and shows them the real person behind the business.
Is a visual representation of your business and helps to create brand consistency.
Who is branding photography for?
Branding photos are for business owners who want to show more of who they are, tell their story and therefore attract more of their ideal clients. It doesn't matter if you're a sole trader or owner of a larger company, showing the face (or faces) behind the brand helps people engage, connect and trust you.
If you're a start up business you maybe thinking that branding photography isn't for you. Perhaps you haven't pinned down who your ideal client is yet, you've no idea what story you have to tell (but believe me, you will have one!) and you certainly aren't in a financial position to invest in branding photography.
And you're probably right. Two or three high quality headshots is probably enough for you right now. Enough for you to show up on your social media platforms and your website. But if you've been doing business for a while, you want people to see more of you and more often, you want to strengthen your brand identity visually and really connect with your ideal clients, then that's where branding photography can really help.
And who doesn't want a stash of good quality photos to hand for their social media posts, rather than scrabbling around for something on their phone or trying to take a quick selfie!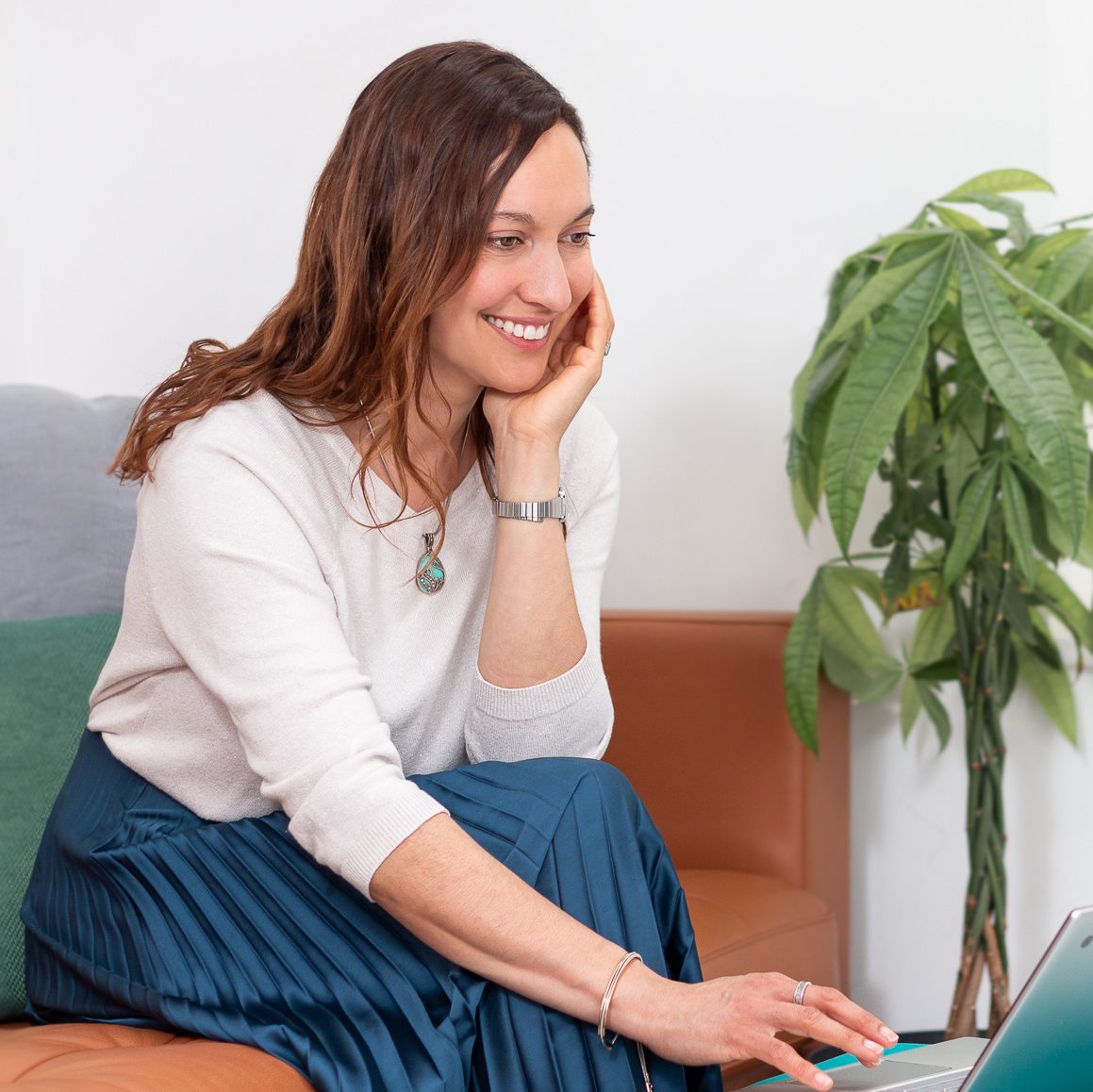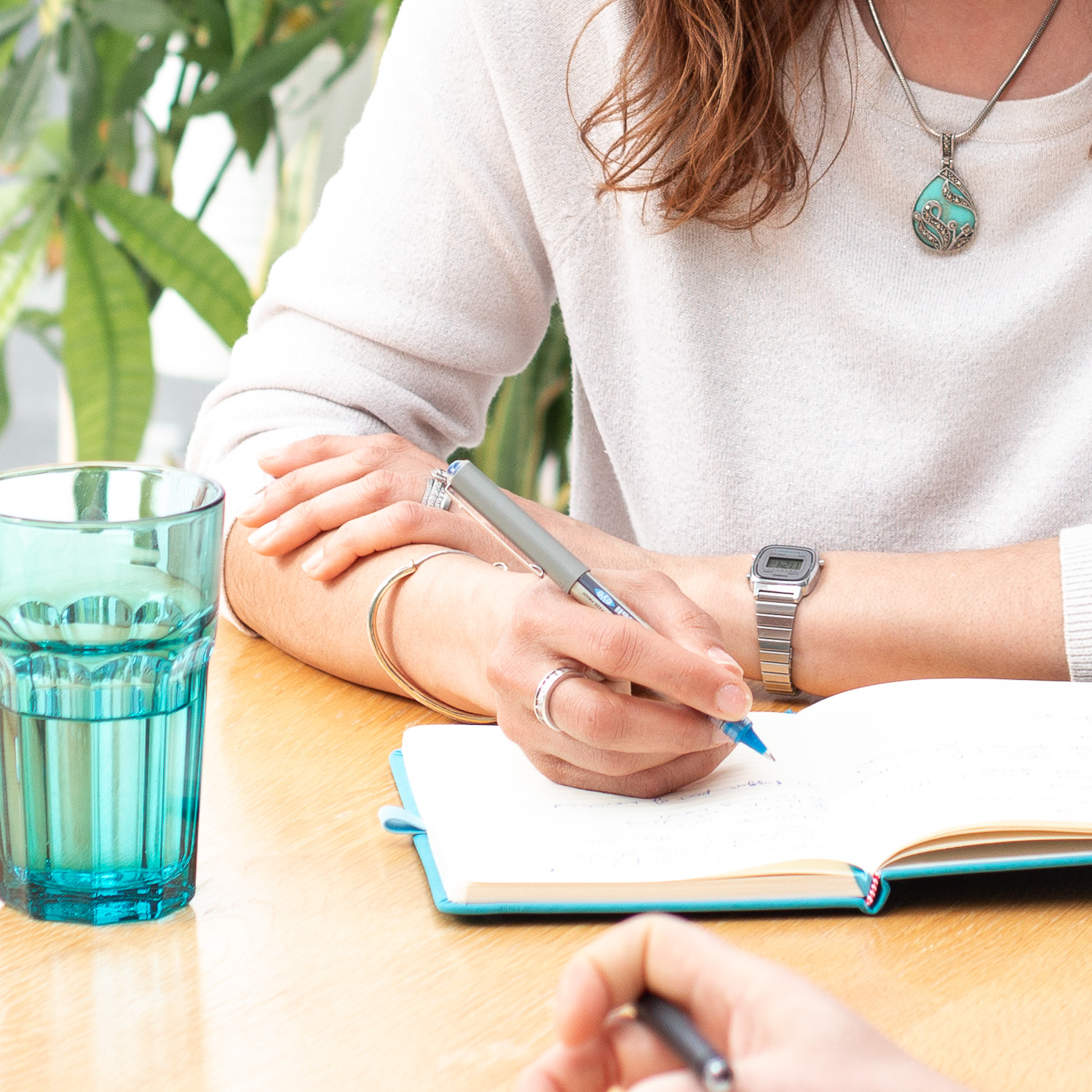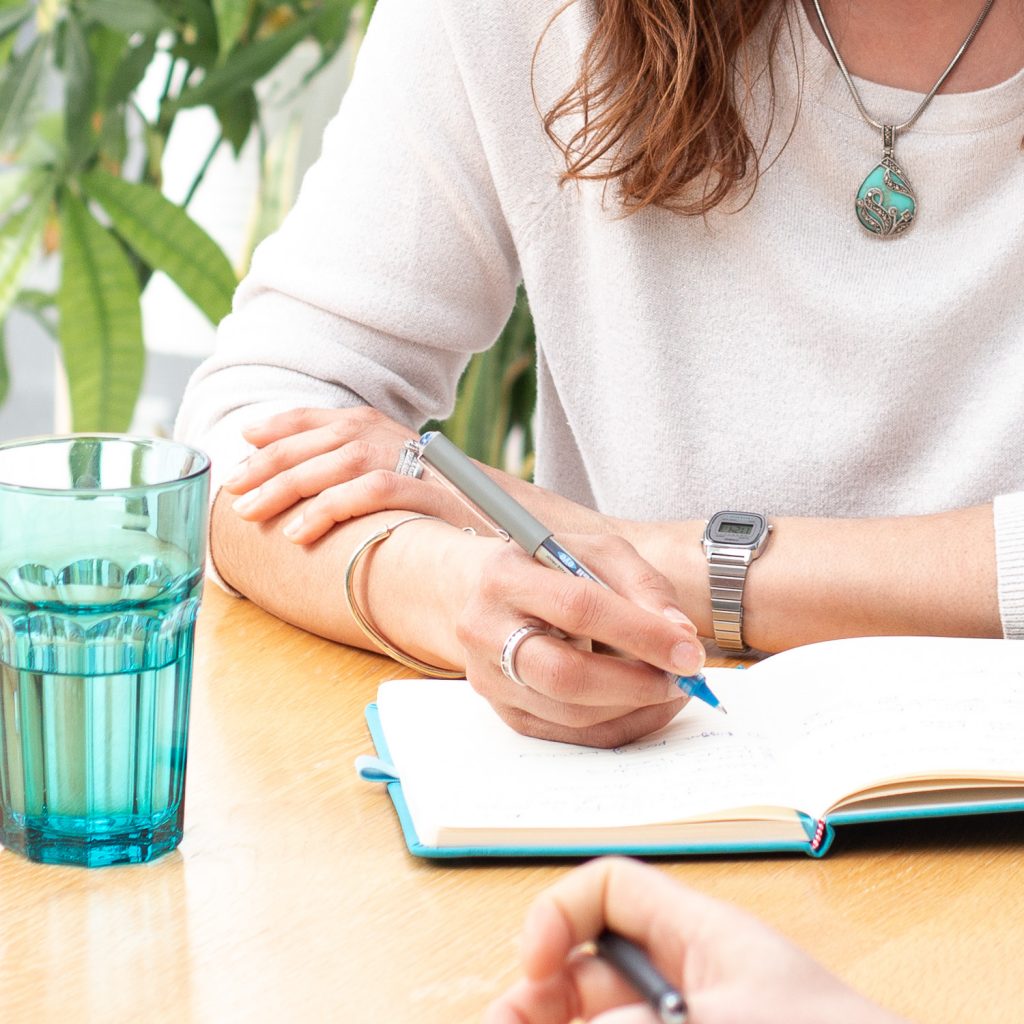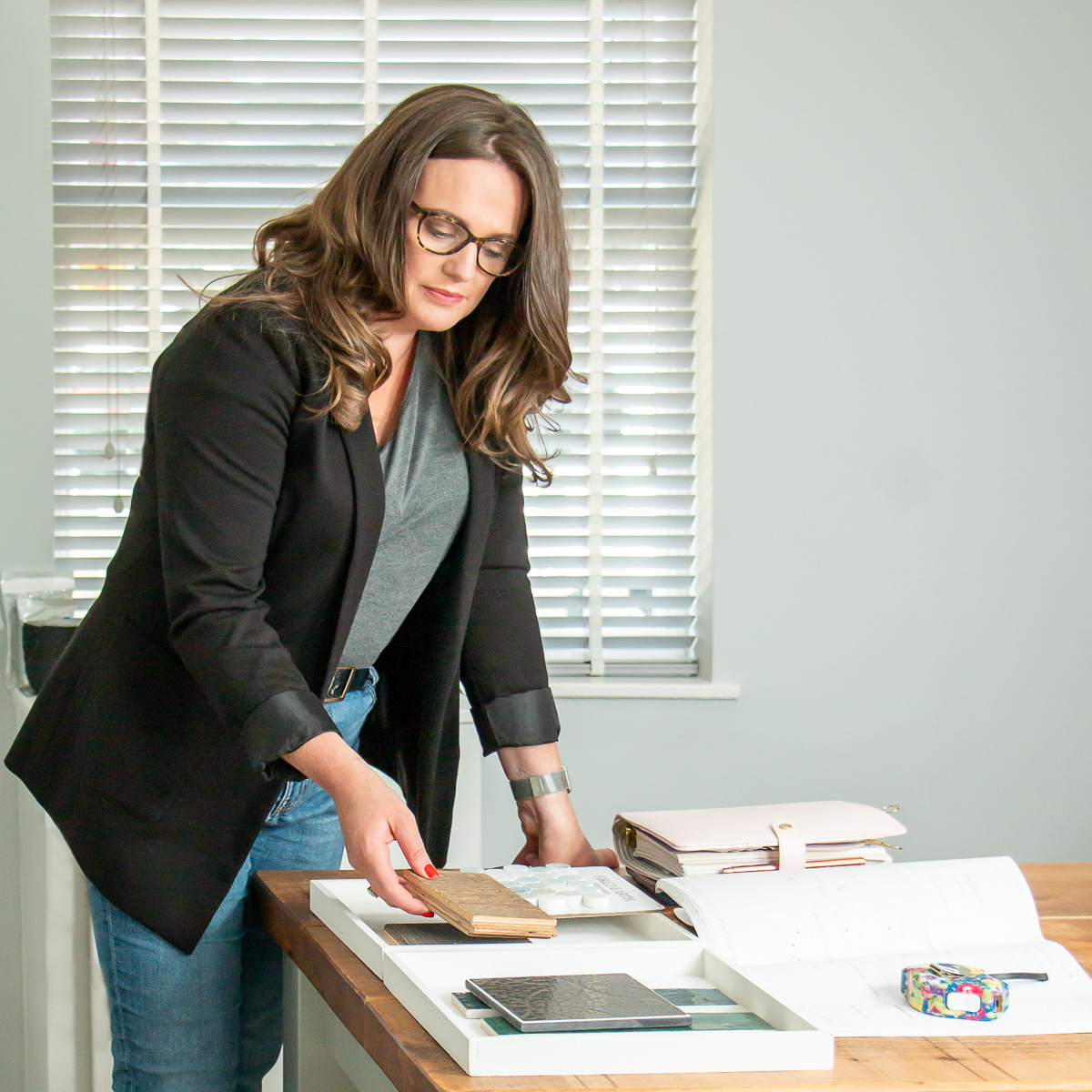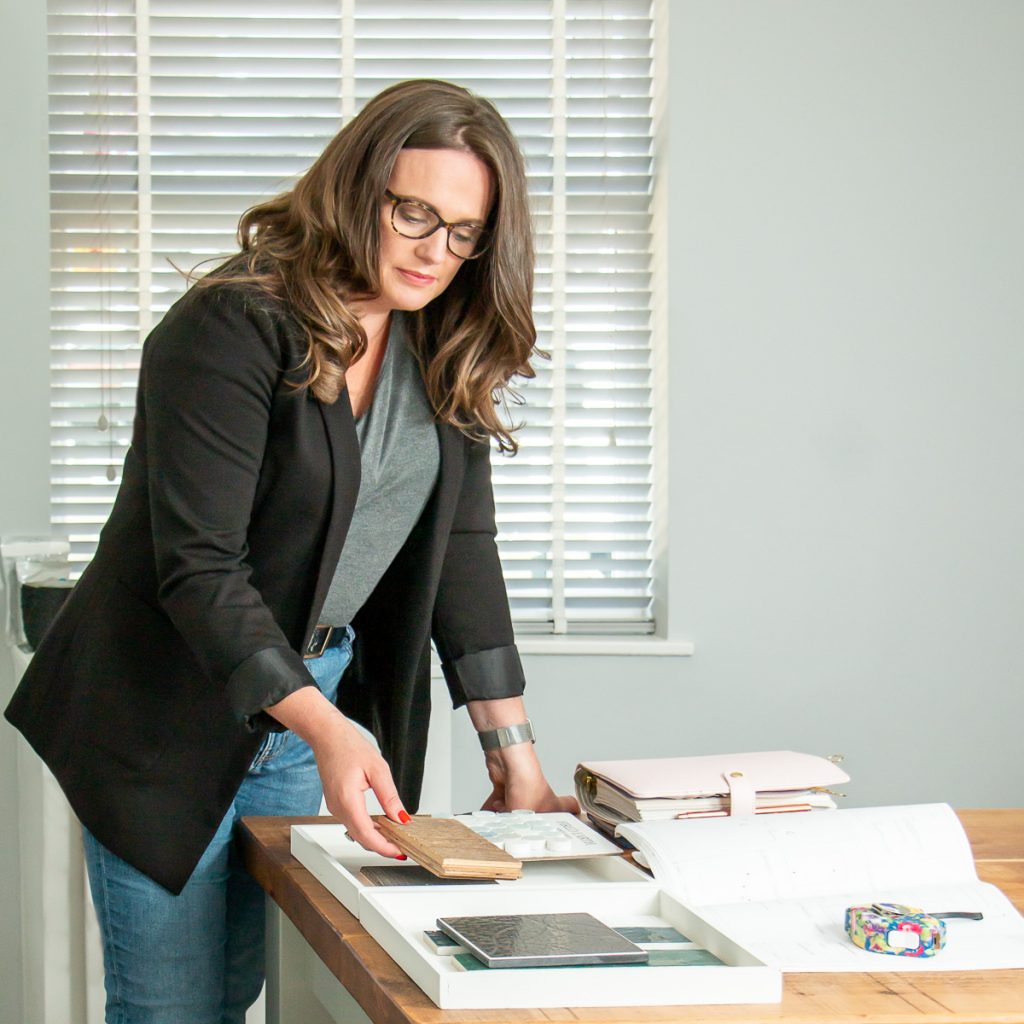 What to expect at a branding shoot
Branding photoshoots are typically longer than headshot shoots because there's more content to be captured. A good length for this sort of session is 2-3 hours to allow for a few different scenes and outfit changes.
For a headshot shoot the location isn't that important, as long as the background is appropriate. But for branding photography the location is more meaningful as more of it will be captured in the images. It could be your office, studio or co-working space as long as it's somewhere that's connected to your business, can show how you work and is visually in tune with your brand.
The aim of a branding photoshoot is to represent you and your business is an authentic way, so 'posing' should be minimal. However, your photographer will give you some direction and arrange any props for aesthetic purposes.
MICHELLE'S TOP TIP:
Using props is a great way to reinforce your visual brand identity and to show people how you work.
Branding photography is usually more expensive than headshots because the sessions are longer and you get more photos. Most photographers offer different packages based on how many images you need, with prices generally ranging from a few hundred pounds for starter sessions, to up to around £1500 for larger packages.
Many photographers also offer seasonal branding shoots, so you have a stash of images to use throughout the year. This can save you tons of time in the long run as you'll always have a bank of high-quality images at your fingertips to use in your social media posts.
You can find more info about my branding photography packages HERE.
So what's it to be, headshots or branding?
This really depends on how many photos you need, where and how you want to use them and also your budget. If you're just starting out and don't have a lot to invest in photography, a headshot shoot may be enough for now.
But if you want to up your game on social media and really make your brand stand out, then a branding photoshoot will be for you.
I offer a pre-booking phone consultation where we can talk about your business and the sorts of images you need – this is a great way to explore whether headshots or branding photography is the best fit for you. 👇🏻👇🏻👇🏻
Or you can keep in touch by signing up to my emails below.