Unique images to help you and your business stand out from the crowd.
BROMLEY AND SOUTH EAST LONDON COMMERCIAL PHOTOGRAPHER
What would you like to know more about?
Hi, I'm Michelle!
I've always loved taking photos, but never seemed to have enough time to devote to it. I started out years ago with a film SLR, spending evenings in a dark room producing black and white prints, dreaming of being a protog. And now I am!
For the past few years I've been a commercial photographer based in Bromley, Kent and I love it.
My aim is to make you and your business look better – whether it's a professional headshot, branding photography for social media or unique images for your website to showcase your services. I can help – I want to help!
And if you're thinking " I really don't like having my photograph taken", think again! My clients love that I am patient and put them at ease in front of the camera.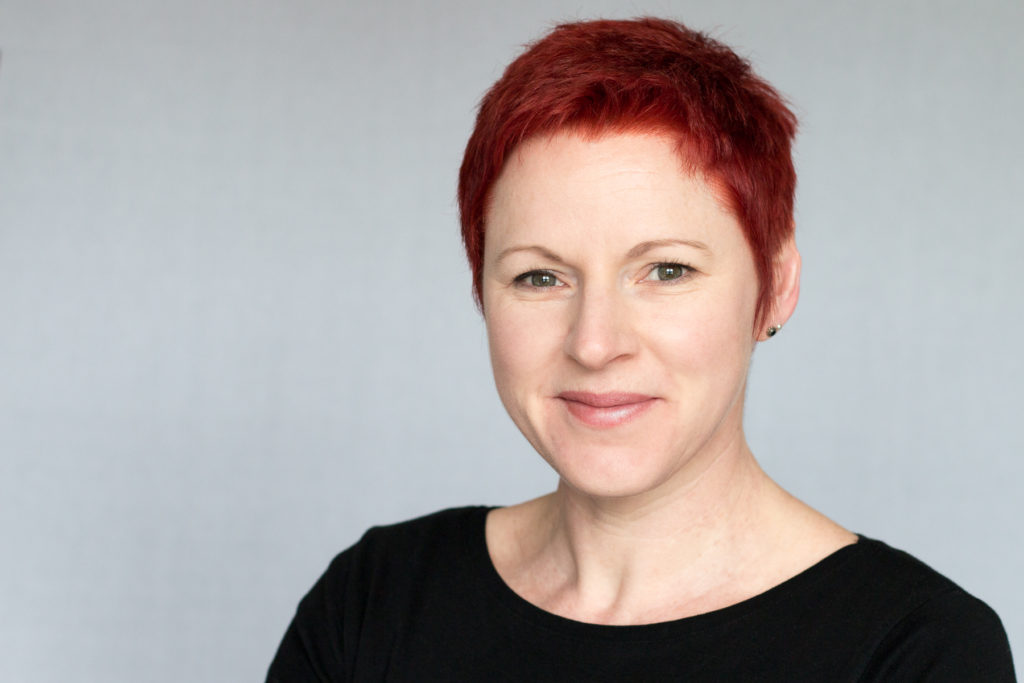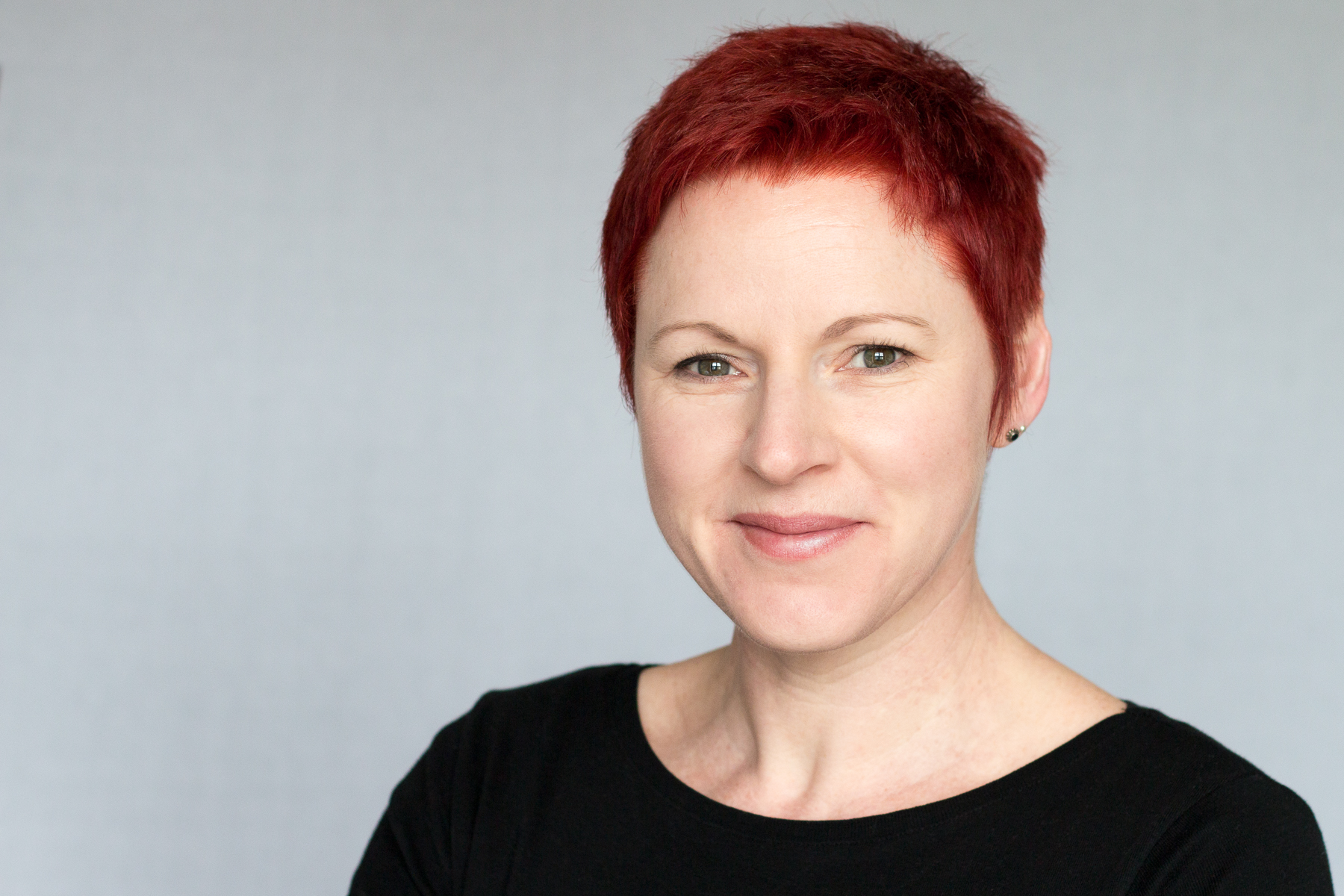 What people say about working with me…
If you'd like to find out more about how I can help you and your business, please get in touch!