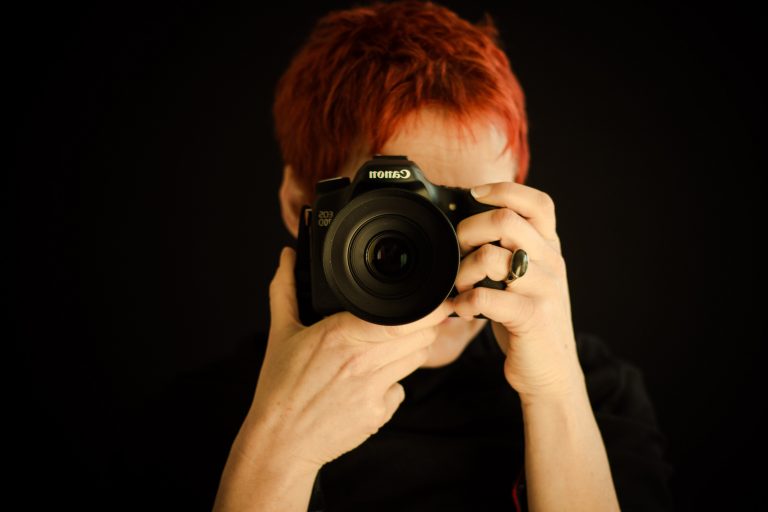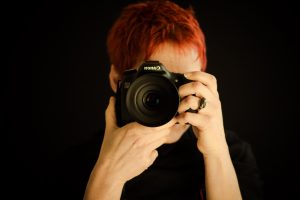 I would love to hear from you!
If you would like to arrange a no-obligation chat on the phone to talk about how I can help, you can email, text or call:
Telephone: 07929 130379
Or if you're not ready to chat, you can keep in touch by signing up to my (occasional!) emails below.