As well as shooting people I also provide professional interior photography. I work with interior designers, architects and building and refurbishment companies,  providing a range of services in southeast London and north Kent.
Or if you're selling your house I can photograph your property to show off its best features.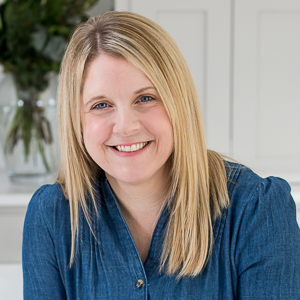 Corporate headshots for business professionals and companies. I provide an individual headshot service as well as team photos, from sole traders, job-hunters and start-ups to directors and leadership teams. 
If you're a small business owner or business professional and you need headshots for yourself, you can find out more here.
Or if you're a larger company and need headshots for your team there is more information here.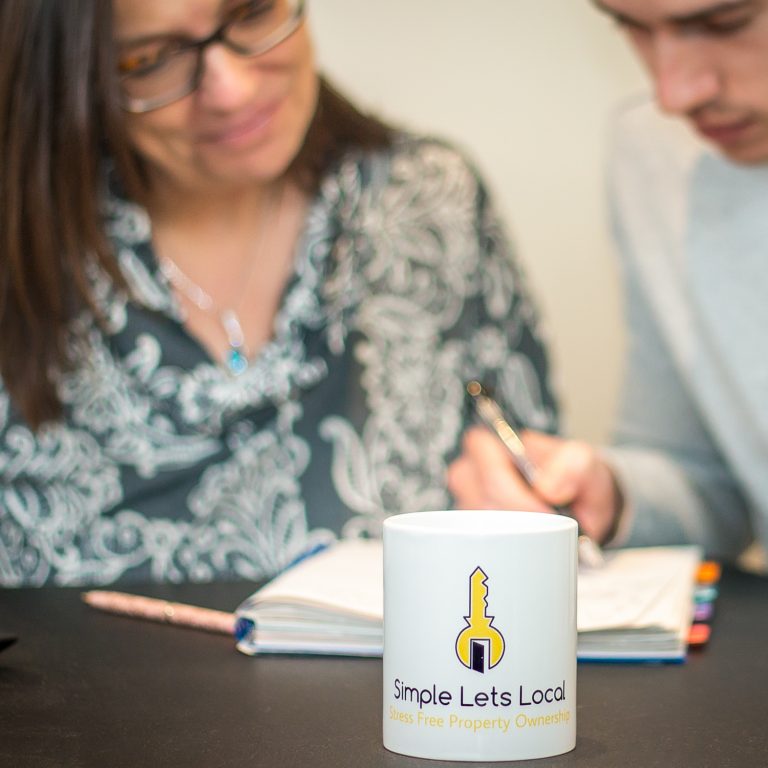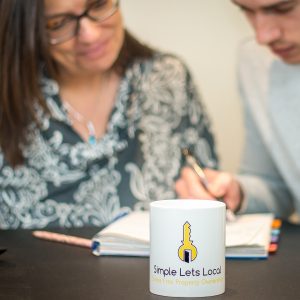 If you're looking for high-quality images to help you and your business stand out from the crowd,  I can help. 
My Branding photography service is a package of unique images designed to showcase you and your business on your website, social media and promotional materials.
You can get in touch here to arrange a no-obligation chat and find out how I can help you shine online.   
My clients include Seven Dials City PR | Marsons Solicitors | Wellers Law Group | Baxter & Co Accountants | Bromley Bathroom Company | White Raft Consulting | Empower Development | Simple Lets Local | Heart Valve Voice | Little Bleeders | Hydestyle London | Beckenham Travel | Lee Townsend Website Content Solutions | Jane Rogers PR | AH Yoga | In-Indigo Ltd | Author, speaker and coach Sherry Bevan. You can see what they say

here

.