Thank you for visiting my website, and for taking the time to find out more about me!
One thing that really annoys me is rubbish photos – I don't mean those wonky quick snaps of the kids on your phone (we all have those!). I mean poor quality photos being used to promote businesses, apply for jobs and advertise products.
That's why I love helping businesses look better, because it makes me happy!
I've always loved taking photos, but never seemed to have enough time to devote to it. I used to spend hours in the darkroom making black and white prints for my own benefit, but really wanting to help other people with their photos.
When I was made redundant after my daughter was born I decided that was the time for a complete change of career. From years in the public sector to setting up a photography business.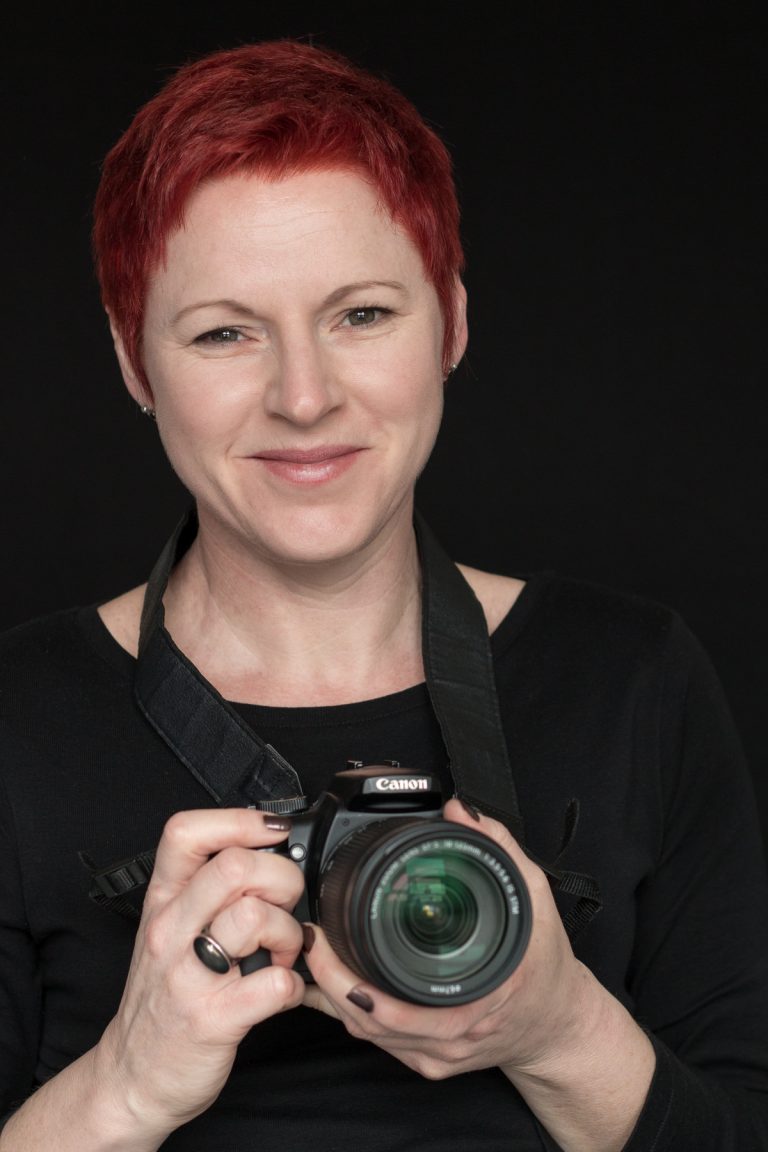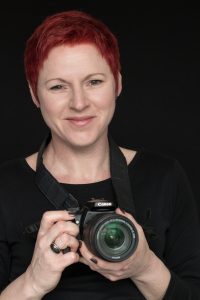 Lots of my clients are business owners, juggling work with life and kids – just like me!
I also work with larger companies like solicitors and accountants who need staff headshots for their 'Meet The Team' page. And I love helping interior designers, stylists and building companies to showcase their wonderful creations and stunning transformations.
I have a small studio for products photography, and work on location in London and the south east for headshots, branding and interior photography.
And finally… I live in Bromley with my partner and 11 year old daughter. 😀