I highly recommend Michelle to anyone who is looking to arrange headshots for their business website. Michelle was professional, made all our colleagues feel relaxed and took photos that they were pleased with.
Baxter & Co Accountants - Marie-Emma Mahir, Business Development & Marketing Manager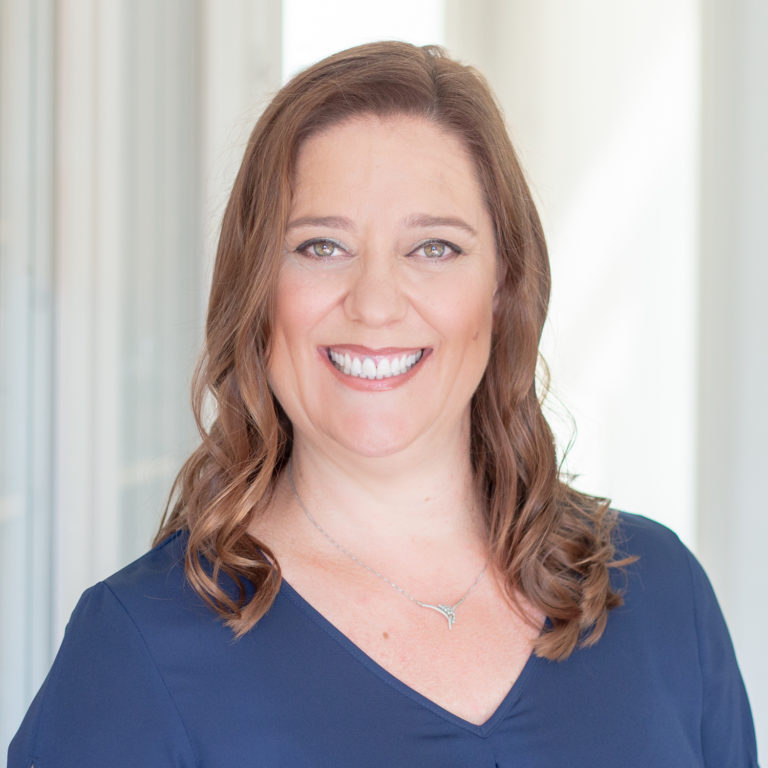 Over the Summer my team and I did a photoshoot with Michelle and I couldn't be happier! She made sure everyone was relaxed, made sure I got all the pictures I wanted and the end result is fabulous! I had so many beautiful photos to choose from and they look wonderful on my website. I would definitely recommend working with Michelle!
Branding Photography for Ingrid Jansen, Organise Your House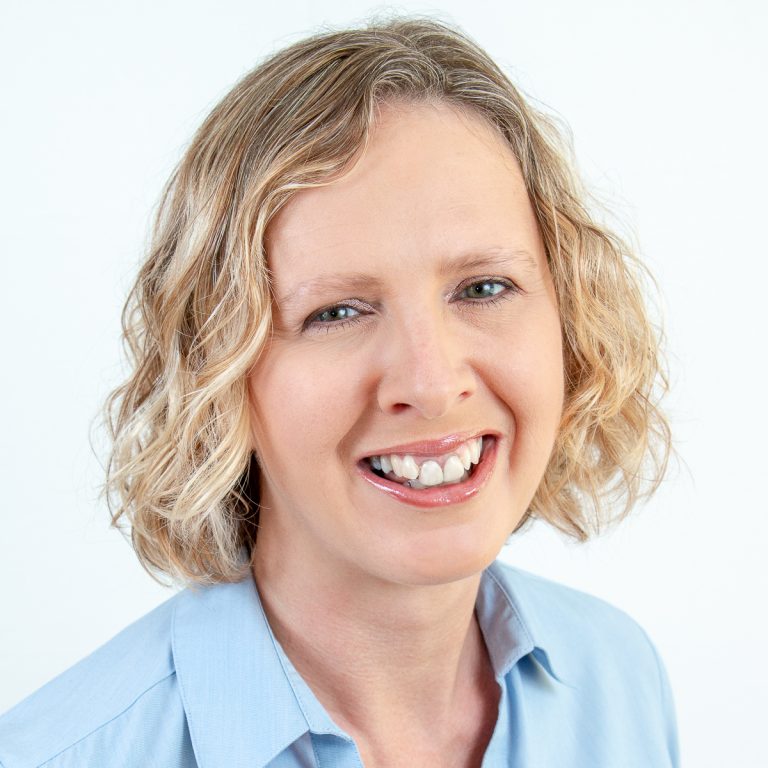 I hired Michelle to take a set of professional headshots for my Linkedin profile and website. She was a delight to work with – coming to my house and helping me achieve a series of excellent shots with different poses/locations that fit with my business brand. She also managed to get me to relax and look natural while having my photo taken! I'm delighted with the results – I would highly recommend Michelle to anyone looking for a headshot photographer.
Alison Halliday, Halliday Communications
Michelle is a talented and accomplished photographer. She's recently taken new headshots for me, which were in much need of updating. I hate being in front of the camera but she really put me at ease and made the photo shoot a pleasure. And because she came to me, I didn't need to worry about inclement weather ruining my hair or make-up – and I even wore my slippers during the shoot as they wouldn't be seen! I'd highly recommend Michelle and look forward to working with her again for some of my client projects.
Jane Rogers – PR & Communications Specialist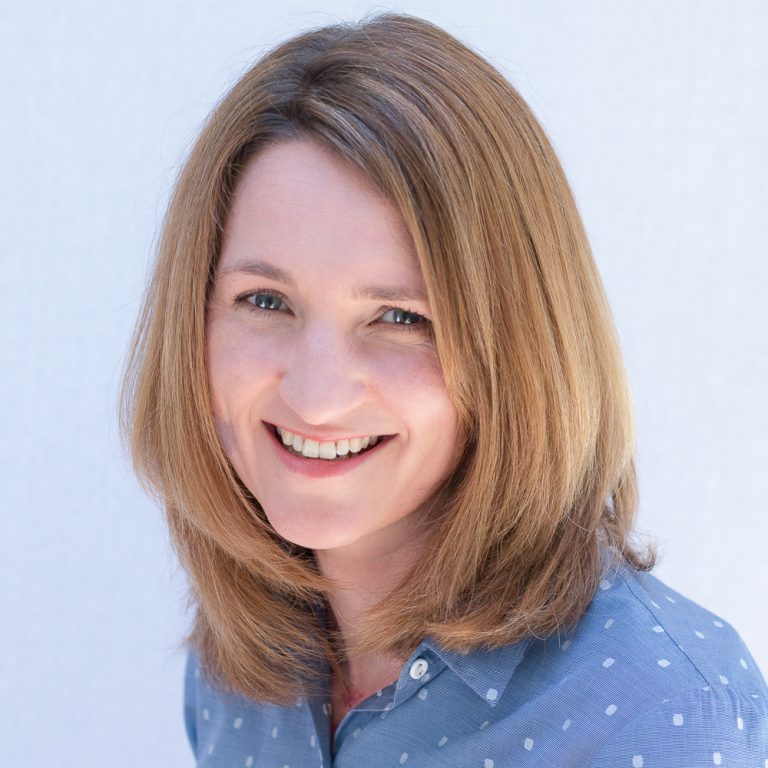 Michelle has recently taken my headshot photo along with some photos for my new website. I cannot recommend Michelle highly enough.
Throughout the process she gave me lots of advice on how to prepare for the photoshoot and also took the time to discuss the style of photos I needed. Michelle came to my home for the photoshoot and planned out lots of creative ideas of where we could take the photos and made me feel at ease since I do not like having my photo taken! She was extremely patient and calm at all times and made sure I was happy with everything. I have a very generous selection of excellent photos to choose from which I am extremely happy with.
If you are looking for new headshots for social media or images for your website look no further than Michelle.
Lee Townsend, Website Content Solutions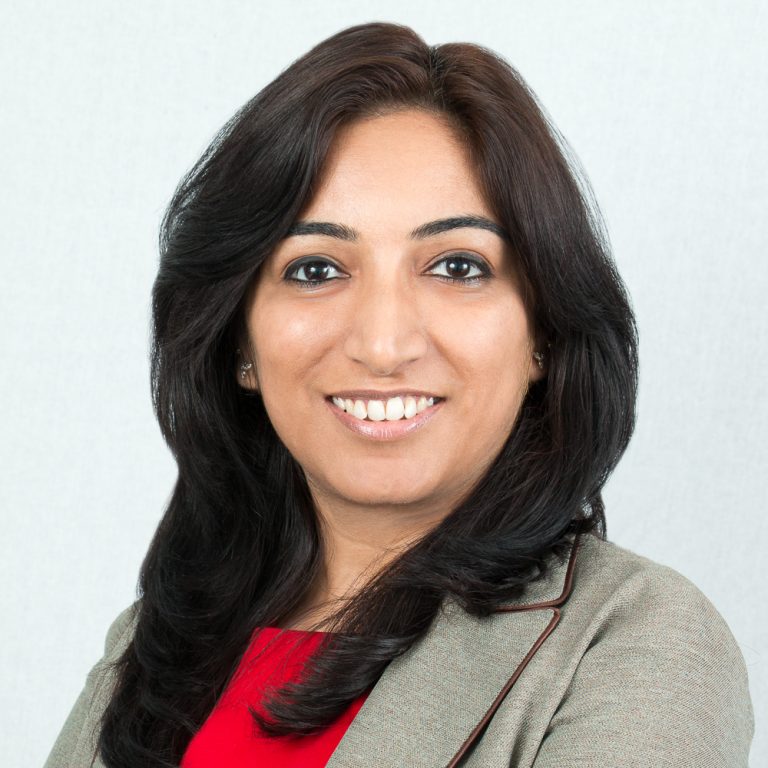 It was lovely working with Michelle. She is a thorough professional and a great photographer. Thank you for making me look my best self!
Headshots for Mitali Chopra, Action Coach

Michelle was incredibly professional and her headshot photographs were expertly presented. Her style and approach put people at ease and made things go brilliantly.
Wil Woan – CEO, Heart Valve Voice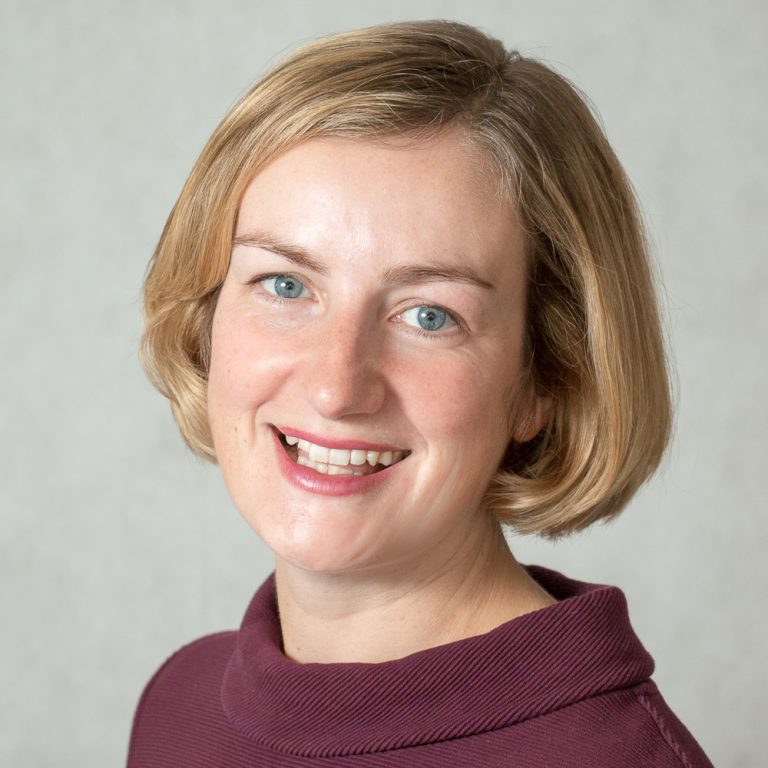 Michelle recently took some headshots and photos of me for my website. She was very professional throughout the whole process with lots of advice before the shoot about my outfit and how well different styles of shot would work for what I was trying to achieve. During the shoot she gave lots of advice on how I should stand etc. and was very good at putting me at ease.
I am very pleased with the photos she took and the timely way in which she produced them for me. I would highly recommend Michelle.
Hannah Bryant, White Raft Consulting

Michelle came to our office recently to take some photographs of our newly built  work / life building in Farnborough Village. I was thoroughly impressed with her professionalism and her photographs were of exceptional quality, capturing beautiful aspects of our building. We now incorporate all her photographs into our marketing material. I would thoroughly recommend Michelle Richards Photography for any architectural photographs.
I had my headshot pictures taken by the lovely Michelle. I usually don't like having my photos taken but Michelle was great and made me feel really comfortable. Thank you! I would highly recommend.
Caroline Lewis, Principal at Make Believe, Croydon

Highly recommended.
I asked Michelle to attend a workshop to take photos of me working with a group of women. She worked in and around the group unobtrusively and we hardly noticed she was there. She was incredibly professional in the way that she worked, and most importantly I love the photos that she took because they really capture the feel and atmosphere of the event.
Sherry Bevan: Author|Coach|Speaker

I'm delighted with the photos Michelle captured at our Little Bleeders launch. The event was very important to me and she caught the atmosphere perfectly.
Alex Dowsett, Professional Cyclist and Chair of Little Bleeders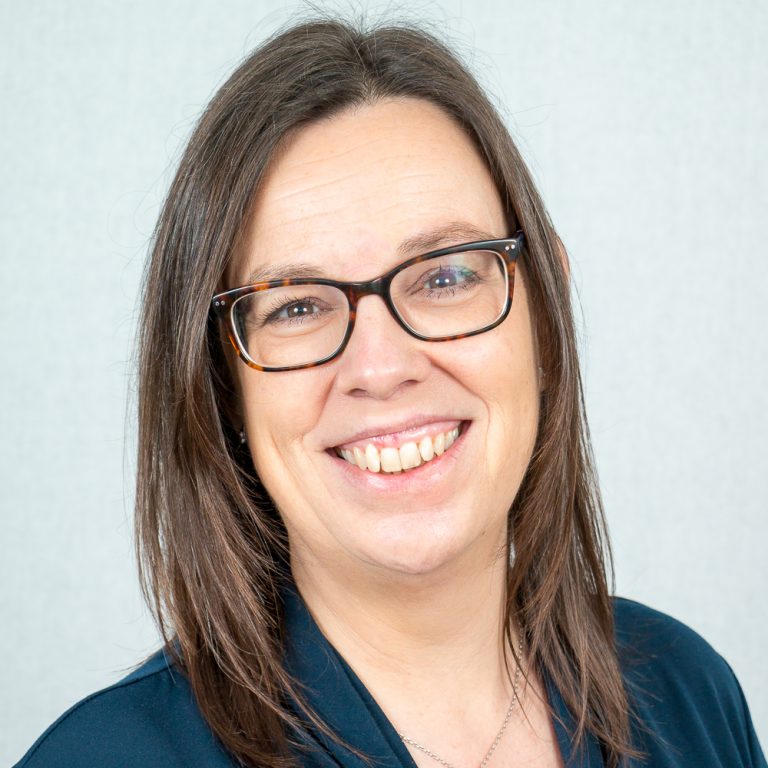 I'm delighted with my Business Package. Excellent photos, very professional and Michelle put us at ease throughout. It was re-assuring to be in the hands of an experienced professional who cared about giving us what we were looking for. Thank you Michelle
Niki Duffy, Simple Lets Local