Most people I photograph tell me they hate having their photo taken, which is why I'm always delighted when they say things like this after the shoot: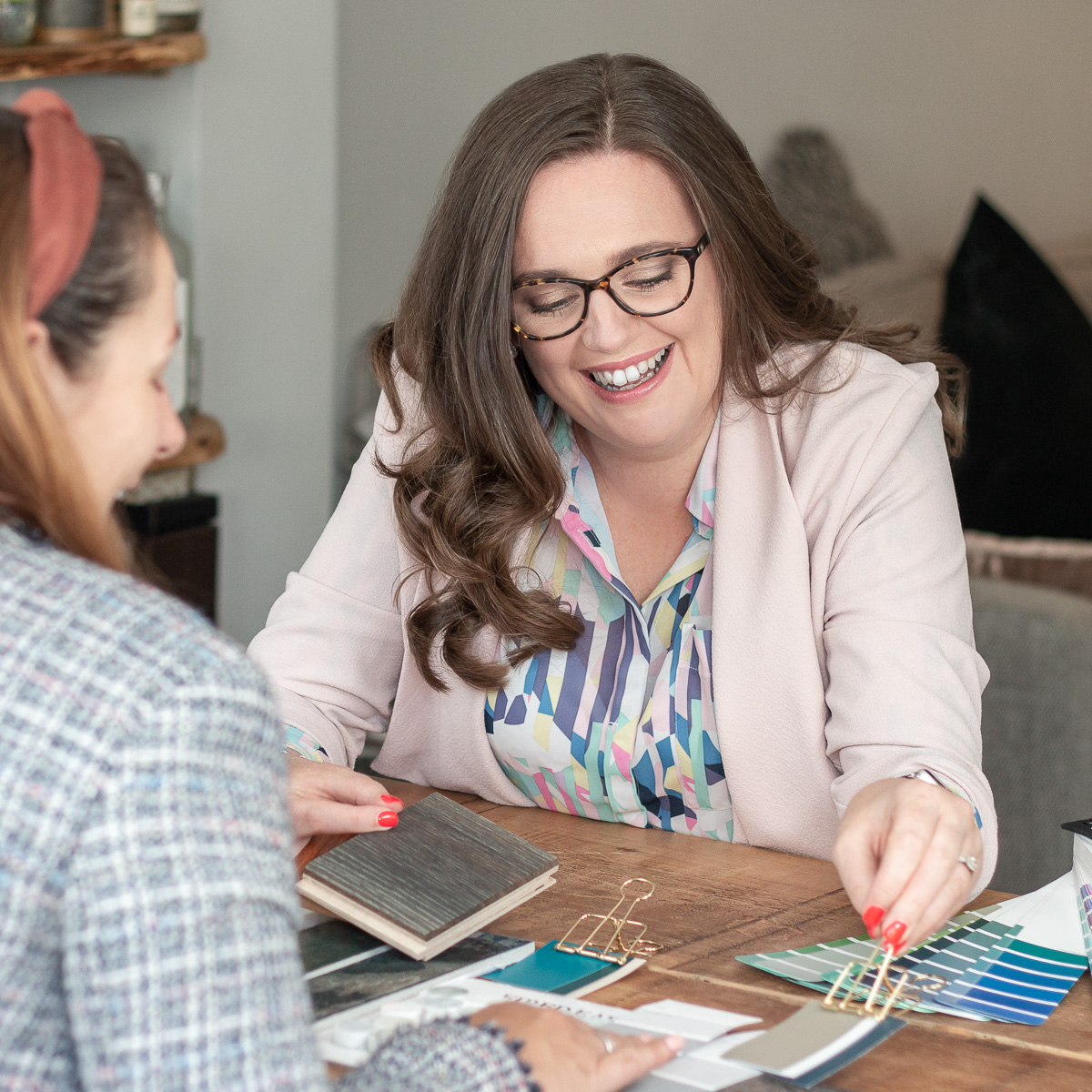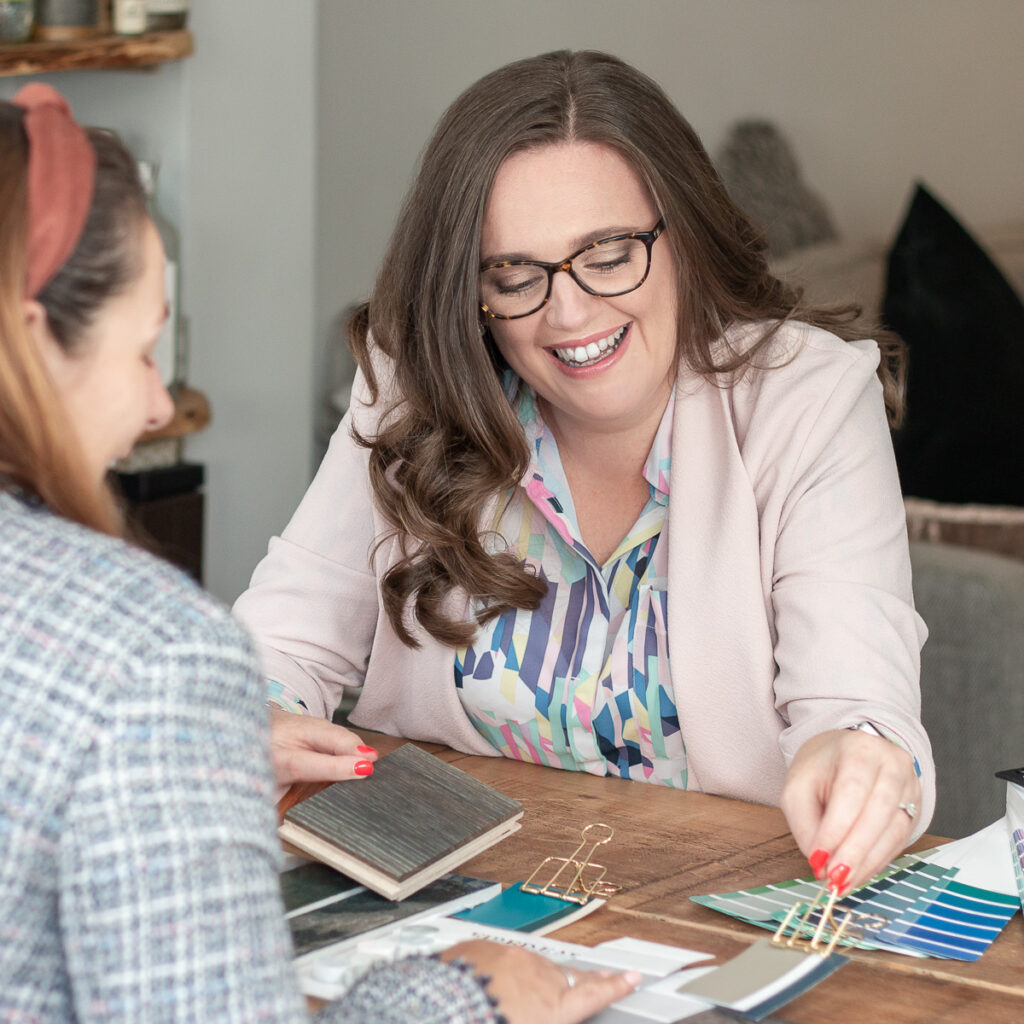 And here are three reasons why you don't need to worry about feeling self-conscious during your photoshoot with me.
#1 We'll work together
It's not just a case of me turning up to take some photos of you! An important part of your shoot is the planning.
We'll discuss the types of photos you need and where you want to use them, this gives me a chance to get to know you and your business better.
We'll also talk about any props that would be useful for the shoot and the all important question, what you're going to wear! I have a handy guide on this which I'll send you ahead of the shoot.
We'll work together to get the images you need.
#2 I'll worry about the photos
I'm used to working with people who don't normally feel comfortable in front of a camera and it's my job to put you at ease.
I don't expect you to know how to stand during the shoot or what to do with your hands, which is why I'll give you plenty of direction.
We'll try different set ups and positions which you're comfortable with and which look great on camera.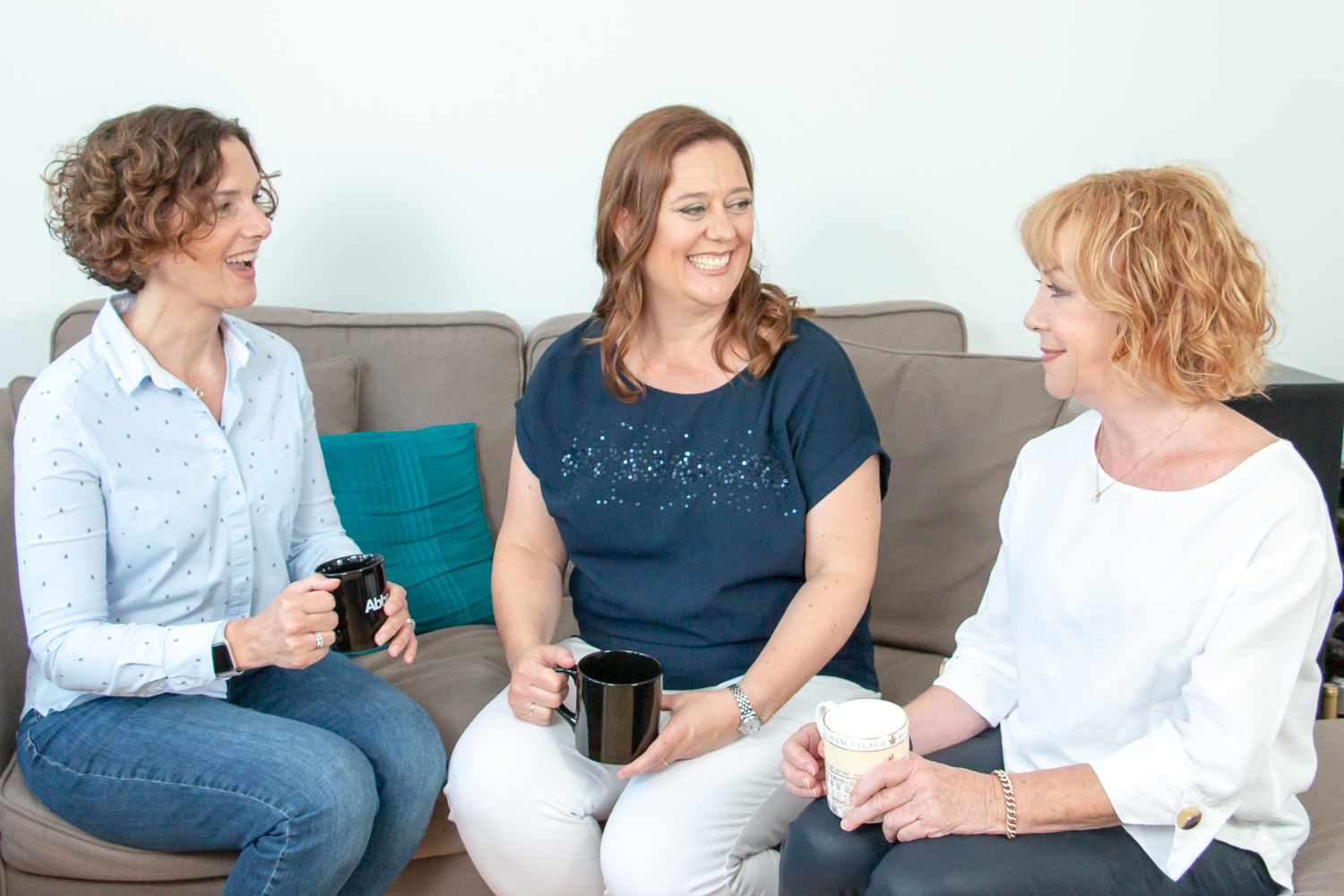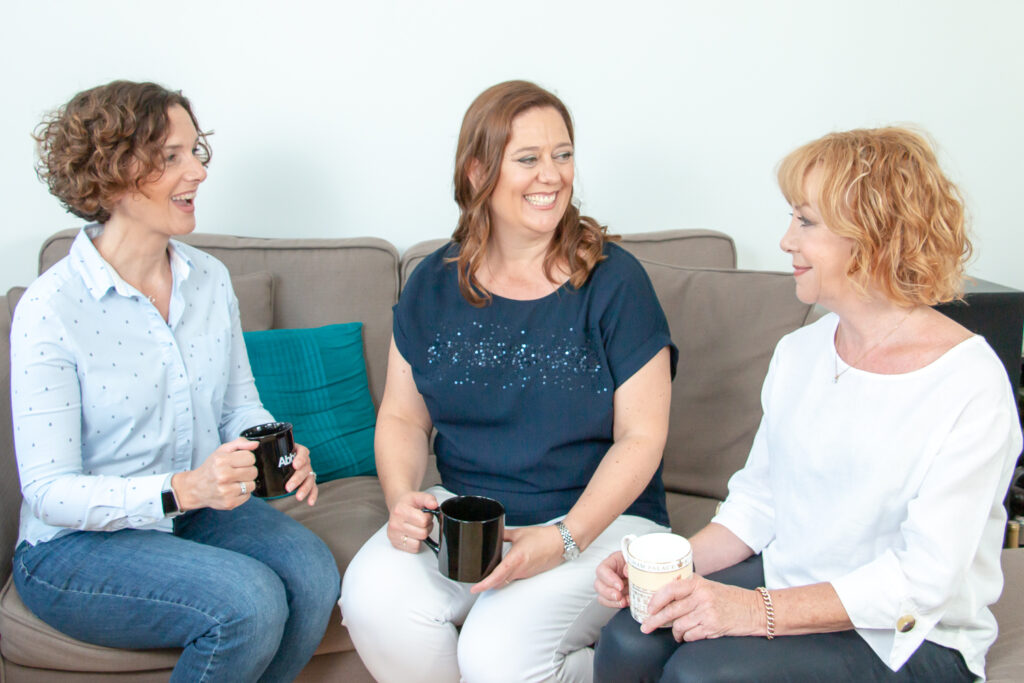 #3 You'll be too busy!
Once we get going with the shoot you won't have time to feel self-conscious!
I try to keep the mood light and relaxed, with lots of chatting as we go along. There will be plenty of time for breaks between the snapping – to change outfits or grab a cup of tea.
You'll be surprised at how much you get into it and before you know it, I'll have taken a heap of photos.
What's more, you may even enjoy the experience!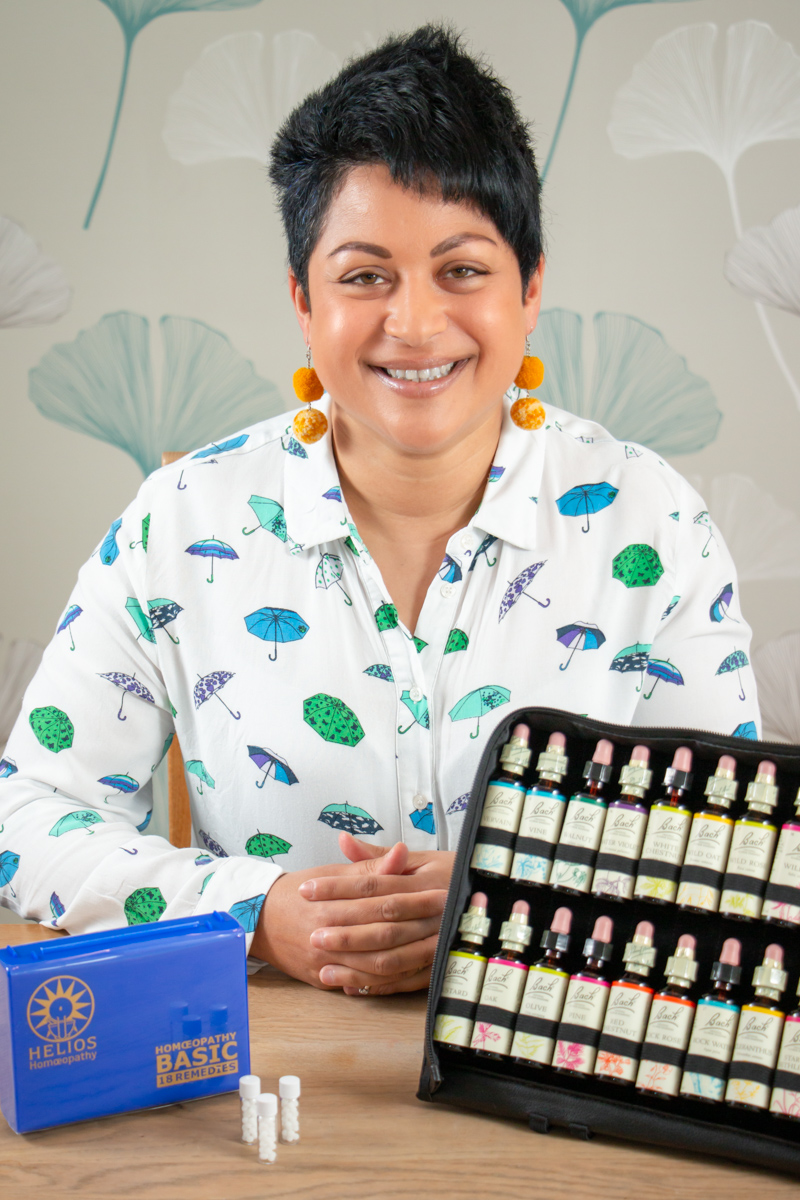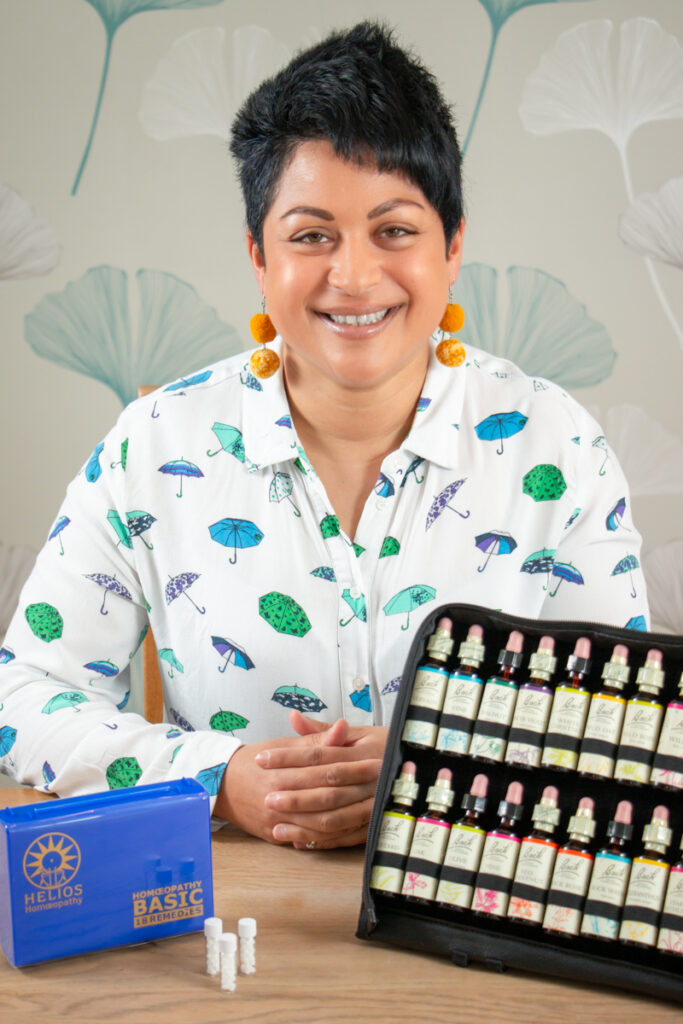 Or get special offers and tips straight
to your inbox by signing up
to my emails below.
The quotes above are from my branding and headshot clients: Liz Calder – Biddis Lifestyle Design | Ingrid Jansen – Organise Your House | Neela Prabhu – Homeopath in Bromley