I don't need to tell you that a high quality headshot is essential.
It shows people that you're serious about what you do and can set you apart from your competitors in a crowded market. It gives you credibility. People form opinions within a split second, so that first impression really does count!
But I don't want to talk about headshots today – I've already done that here.
We live in a visual world where websites, social media posts and blogs are all competing for attention. This is where good photography can really help you. There's much more to using photography to promote your business than your headshot.
A social media post with a photograph is more eye-catching and is more likely to grab someone's attention and stop them scrolling past. But more than that, photography which is unique to your business builds trust. It can tell your story and help your potential clients identify and connect with you.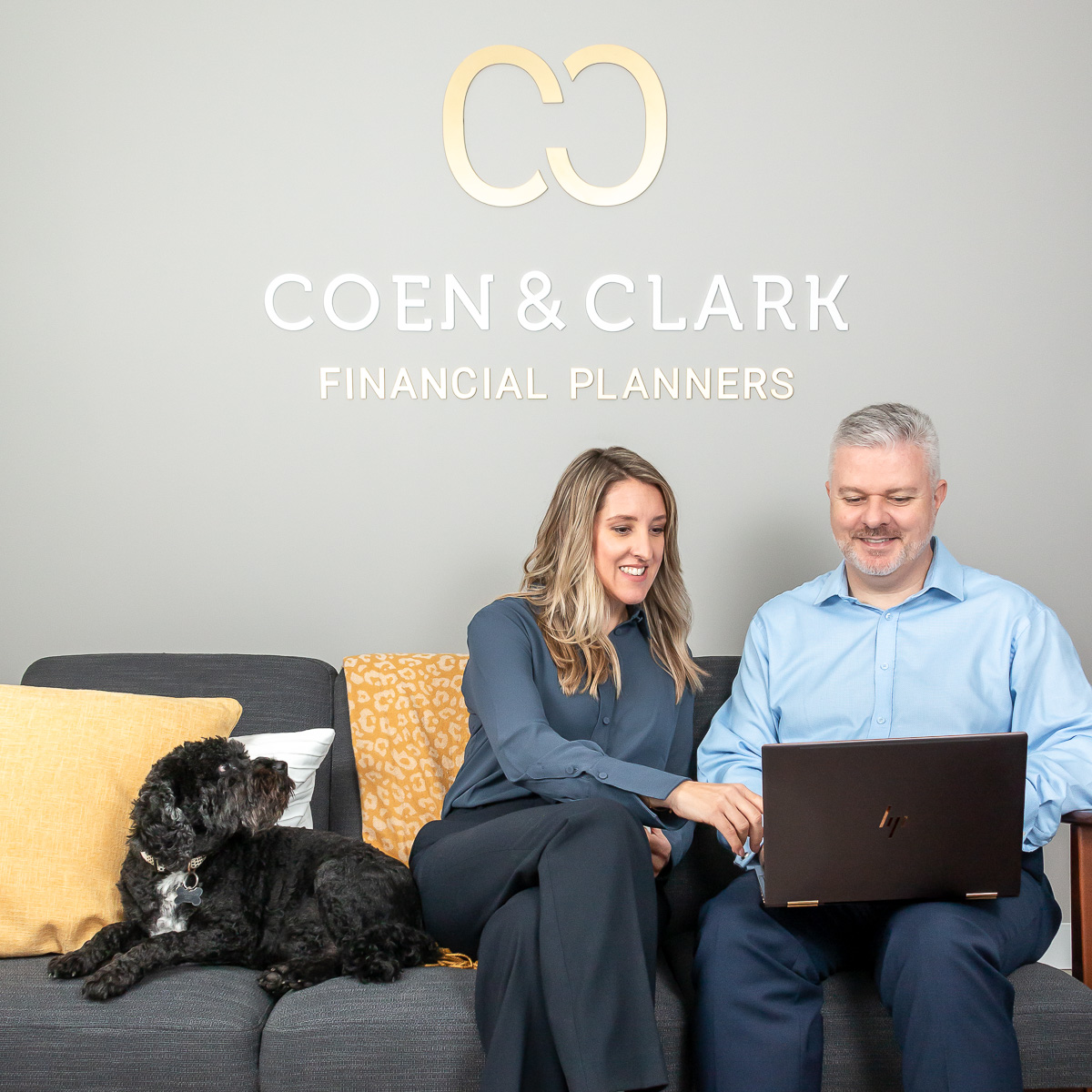 What is branding photography?
Branding photography is more than just your headshot. It's a set of professional images that represent your business visually.
As well as showcasing your services and helping to create brand consistency, they can help you engage with your audience and show them what makes your business unique.
This is where stock photos won't cut it (and let's face it, most of us can spot a stock photo a mile off).
This may explain it better…
I often have small business owners contact me to book a headshot photoshoot, but once we get into the nitty gritty of how and where they want to use their headshot it turns out that they actually need a lot more. It often goes like this:
"I need a headshot plus a longer length, more relaxed photo for the About Me page on my website. Perhaps a few photos of me chatting with clients or at my desk? Oh and definitely one in the garden because I want people to know that I love the outdoors, and maybe one or two lifestyle shots of my products? "
This is branding photography! All the things that show your clients who you are and what makes your business unique.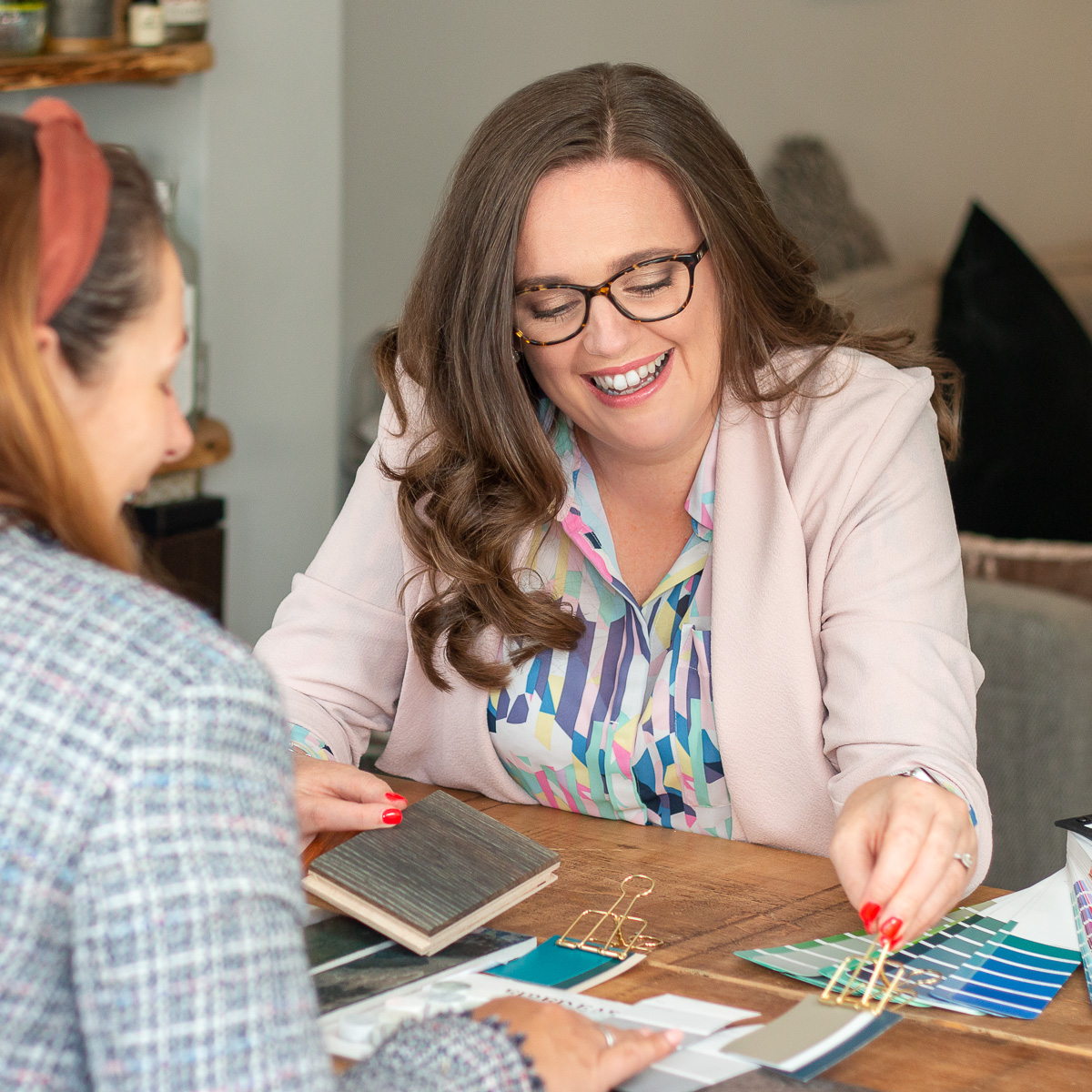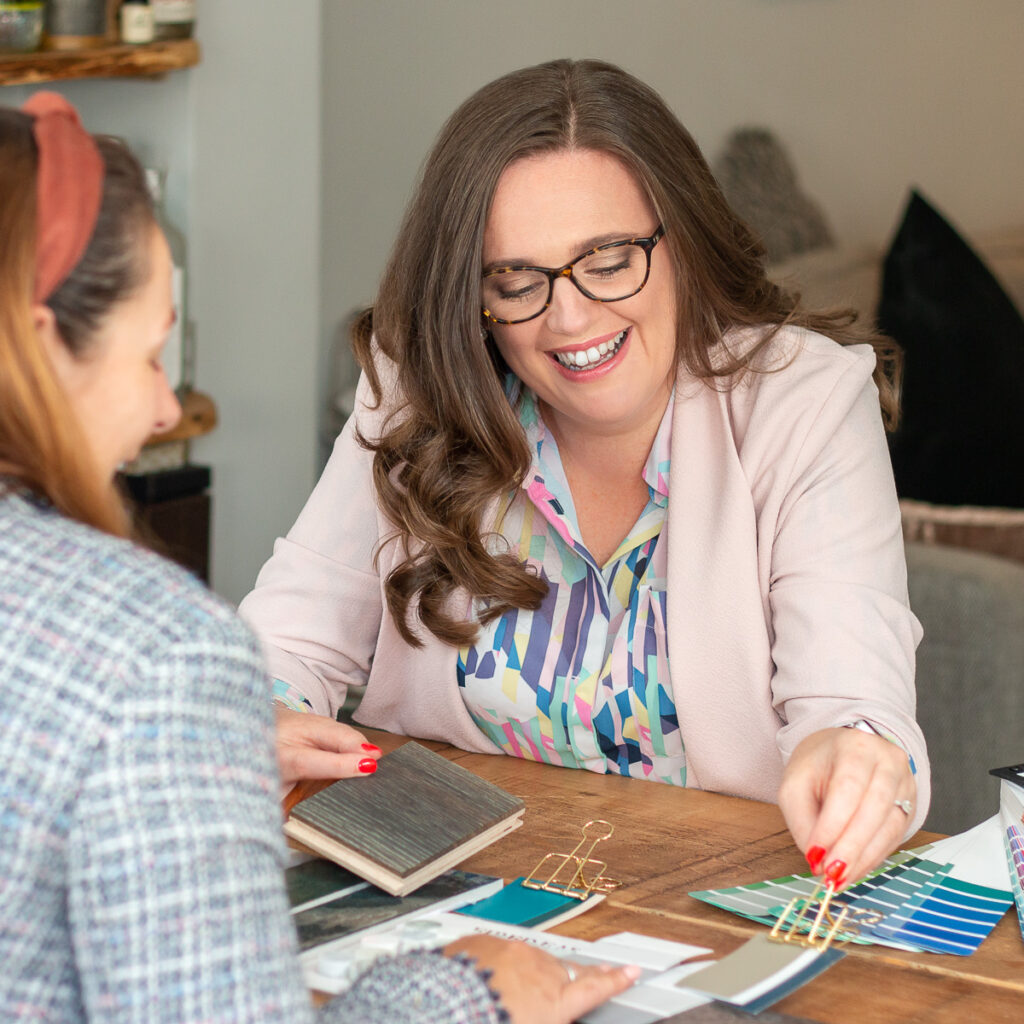 Preparing for a branding shoot
Before you rush ahead and book a photo shoot with your nearest photographer, it's a good idea to do some preparation.
Think about your ideal client and what would engage them, and also your industry.
Consider how your photos will fit with your brand – things like use of colour, tones, props etc. (your photographer should be able to help with this).
And finally, how and where do you intend to use your photos? Here are some suggestions:
Your website (Home page, About Me page, Contact, Services etc.)
Social media posts
Facebook and LinkedIn banners
Blog posts and newsletters
Marketing materials / free downloads / flyers (you'll need high quality photos for printed materials)
Business cards
Exhibition banners
Talks and slide show presentations
All of the above give you the opportunity to show people your face and personality as well as your products and services, so make the most of them! Use your photos everywhere to create brand consistency across your online presence, but also to help people recognise you, and more importantly REMEMBER you.
If you need help choosing a photographer to work with, the first thing to do is check their portfolio as photographers can have very different styles. There's more help on choosing a photographer here.
Or get special offers and tips straight to your inbox by signing up to my emails below.