Make your memories last with great holiday photos!
With the school holidays finally here many of us will be heading off on our travels to spend valuable time with our loved ones. Whether it's a sun, sea and sand holiday abroad or a 'staycation', here are my 5 top tips on how to make your memories last with your holiday pics.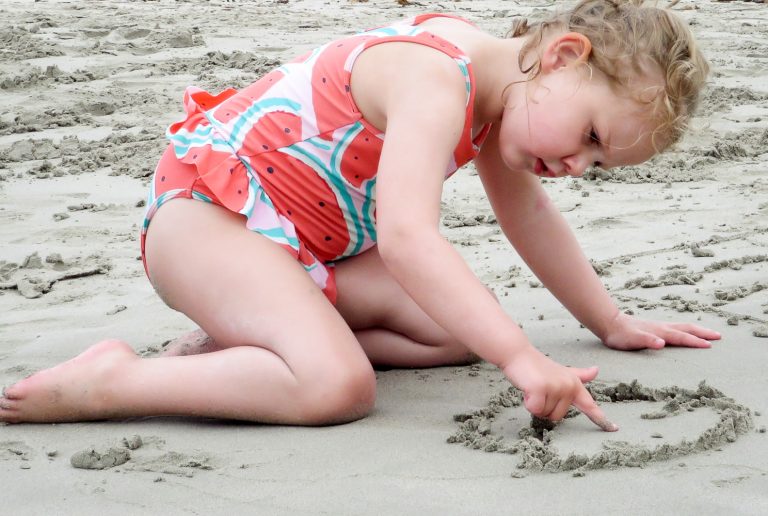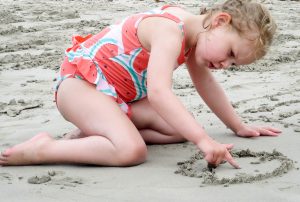 #1 Snap activities not poses
To capture the essence of your holiday focus on what people are doing, not just where you are.
If your little one is absorbed in building the best sandcastle ever, don't wait until they've finished and make them pose next to it. Get down to their level and photograph the concentration and the precision – be part of what they're doing.
If you position them off-centre in the frame you could also capture some of the background to give the image context. But remember to focus on them.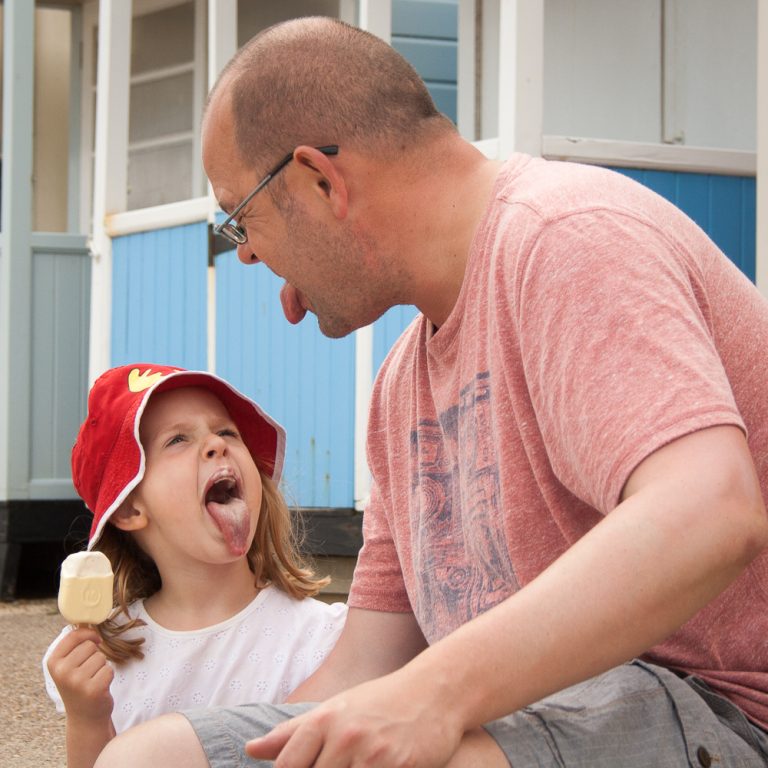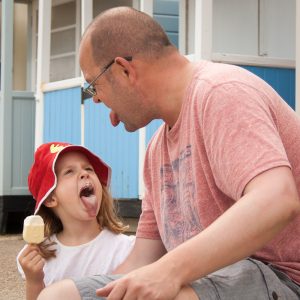 #2 Know how your camera works
Many of us take photos with our phones, but if you are using a camera make sure you know how to use it, and how to use it quickly.
If you've bought a new camera for your holidays, spend some time before you leave home working out the basic settings. Even point and shoot cameras these days have a variety of functions to get to grips with, so don't spend ages trying to get the settings right and then miss the moment.
#3 Embrace the dirt!
Part of the holiday fun for kids is being allowed to get wet, dirty, sandy and covered in ice-cream, so why clean them up for the photos?
If mucky faces and grubby feet are part of your holiday make them part of your memories. Try getting some nice close ups of muddy knees or sandy feet.
#4 Give the kids the camera
Obviously this comes with a huge health warning (I definitely won't be letting my 5-year old anywhere near my Digital SLR!) but if you trust your kids let them take some photos. That way they can capture the things they want to remember but they can also photograph you.
In years to come when your children are grown up they will treasure the pictures they have of mum and dad having fun on holiday, much more than the photos of themselves.
#5 Don't miss out on the fun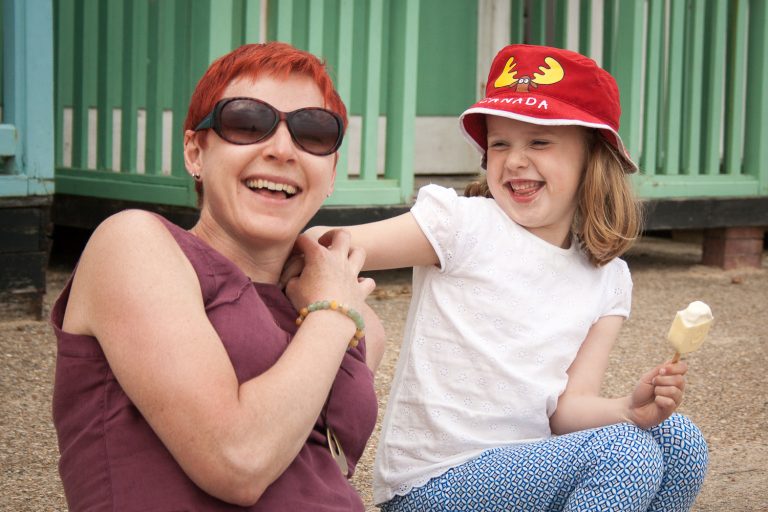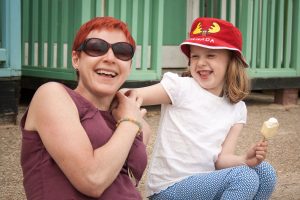 This is the biggest challenge for me!
If you're a keen photographer it's all too easy to spend your holiday behind the camera and enjoy the fun through the lens. I always try to take a handful of shots of what's going on, really considering what I want to capture, and then I put the camera down and join in with the fun.
Or give the camera to someone else. Most families have a 'chief photo-taker', but if you mix it up a bit it's amazing the different photos you come home with!
Happy snapping!
If you would like to receive more of my photography tips and details of special offers you can sign up to my newsletter at the bottom of this page. My emails are occasional so won't clog up your inbox – I hate spam as much as you do and I promise never to share your details with anyone else.