Why you need a professional headshot
Did you know that a LinkedIn page with a profile picture receives up to 21 times more views than a page without one? And if you have a professional headshot you will get 14 times more views! **
If you're looking for a job, or for new clients, you need to be seen which is why a profile picture is essential.
Your profile picture is often the first contact people have with you. A poor quality 'home-made' photograph will make you look unprofessional and stick in a potential employer's, or client's, mind for the wrong reasons. You don't get a second chance to make a first impression so if you want people to take you seriously it's time to ditch the selfie and get yourself a professional headshot.
A professional headshot shows you care about how you appear to potential employers and customers. It shows you are serious about what you do and can help you get noticed in a crowded job market and set you apart from the competition. It gives you credibility.
But before you rush ahead and book a photo shoot with your nearest headshot photographer, it's a good idea to do a bit of preparation. Think about where you're going to use your headshot and who you are trying to appeal to. Are you professional, creative, dynamic, caring?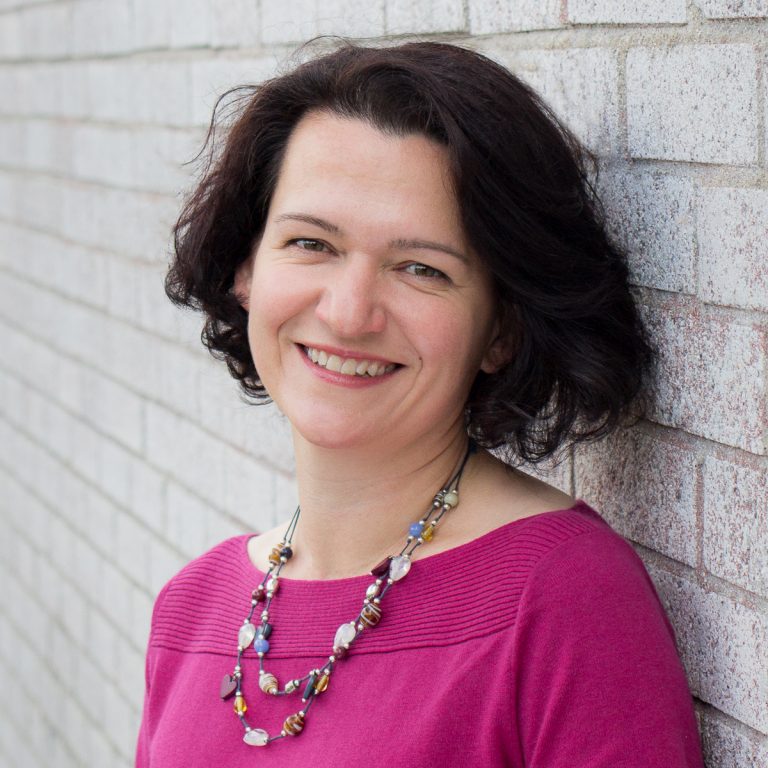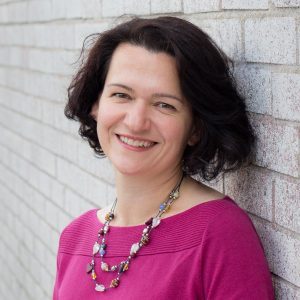 The days of formal headshots against a plain backdrop are long gone. While this is still appropriate for many industries, it isn't for all.
A quick search on the internet will show headshots with a variety of backgrounds and poses. Your headshot should reflect the area you work in and the impression you want to give future employers or customers.
Just as important, your headshot should look like YOU, so when you meet a client or employer for the first time they recognise you and there are no surprises.
And perhaps the most important thing to do with your headshot is to use it, and use it everywhere! This creates consistency across your online presence and not only helps people to recognise you but also to remember you… for the right reason!
I am a headshot and branding photographer based in Bromley and I work on location across south east London and north Kent. 
Or get special offers and tips straight to your inbox by signing up to my newsletter below.
* Jobvite Recruiter Nation Survey 2015 ** LinkedIn Talent Blog research