So last week I was lucky enough to photograph an exciting event at Tobacco Dock in East London.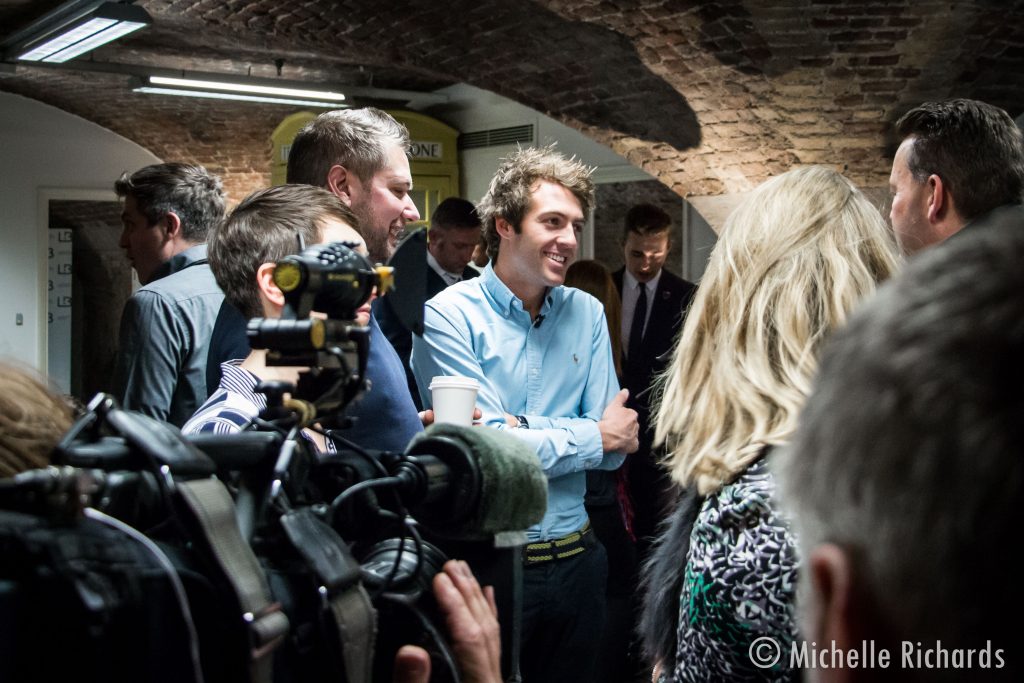 It was the launch event for Little Bleeders, a charity set up by professional racing cyclist and haemophiliac Alex Dowsett. The charity aims to support young people with blood disorders.
Among many other achievements Alex is a Commonwealth gold medallist and former world record holder. And the cycling fans among you won't need me to tell you that last week he announced that next year he will be attempting the UCI Hour Record, after his previous world record was broken by Bradley Wiggins.
Alex made the announcement at the Little Bleeders launch event which obviously attracted a lot of media attention. I found myself jostling for the best spot with the BBC, who were filming the event.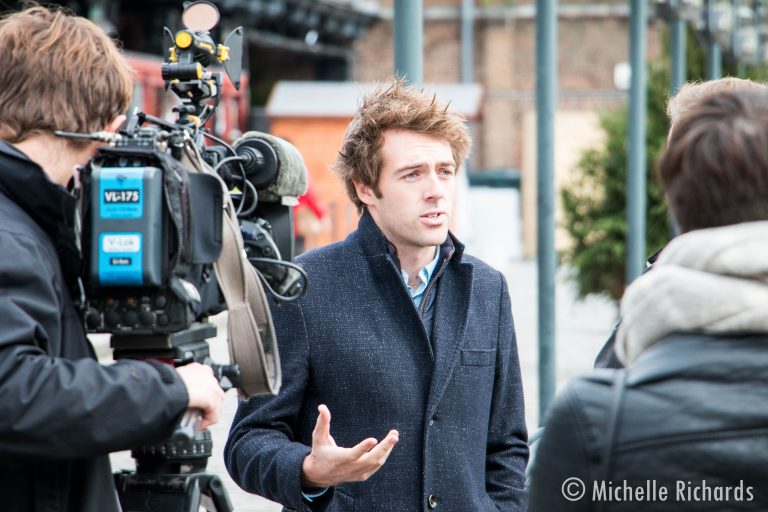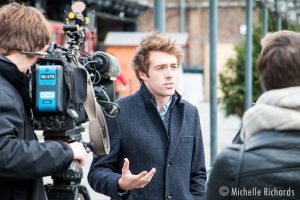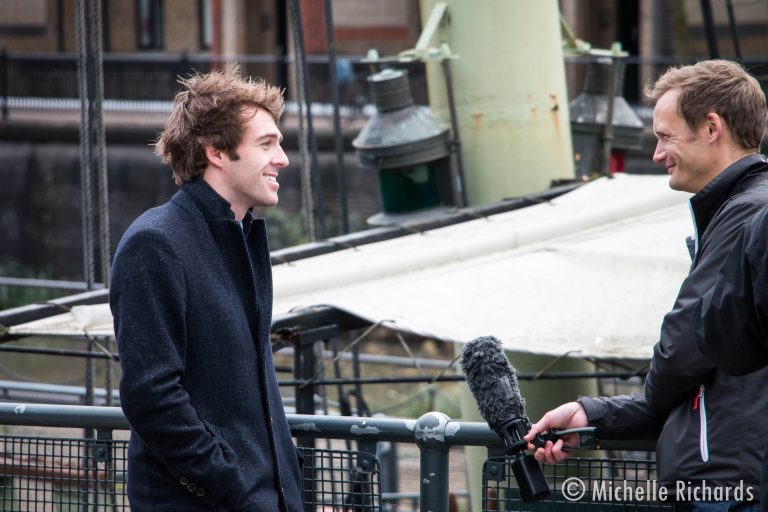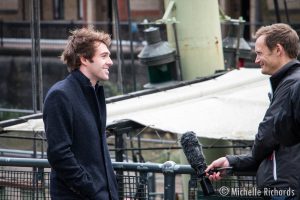 It was an inspiring event attended by young ambassadors for the charity, cyclists, medical professionals and the media. If you would like to know more about Little Bleeders, or if you have a little bleeder, check out the website www.littlebleeders.com 
Alex was delighted with my photos of the event – read his testimonial here.